Bathurst, NB – Serge Cormier, Member of Parliament for Acadie—Bathurst, on behalf of the Honourable Dominic LeBlanc, Minister of Intergovernmental Affairs, Infrastructure and Communities; the Honourable Gary Crossman, Minister of Environment and Climate Change and Minister responsible for the Regional Development Corporation; Her Worship Kim Chamberlain, Mayor of the City of Bathurst, His Worship Edgar Aubé, Mayor of the Town of Beresford, and His Worship Maxime Lejeune, Mayor of Pointe-Verte, announced joint funding for improvements to water and wastewater infrastructure in three Northeastern New Brunswick communities.
The funding will support the installation of a booster station in the St. Anne area in Bathurst. The new station will increase water pressure for residences and fire hydrants. Combined sewer systems will also be removed at various locations throughout the city to reduce sewer overflows. The new separated sewer system will increase treatment capacity and lower treatment costs.
In Beresford, upgrades to wastewater, storm and water pipes on Godin, Doucet and Gagnon streets will increase the efficiency and reliability of the city's wastewater treatment infrastructure. Once complete, the improved sanitary lift station will be more resilient to floods caused by sea water and extreme tides, preventing sanitary outfalls into the Beresford wetlands. Additionally, funding will support upgrades to stormwater infrastructure and resurfacing on Quay Road in Pointe-Verte. Residents will benefit from a safer and more resilient roadway.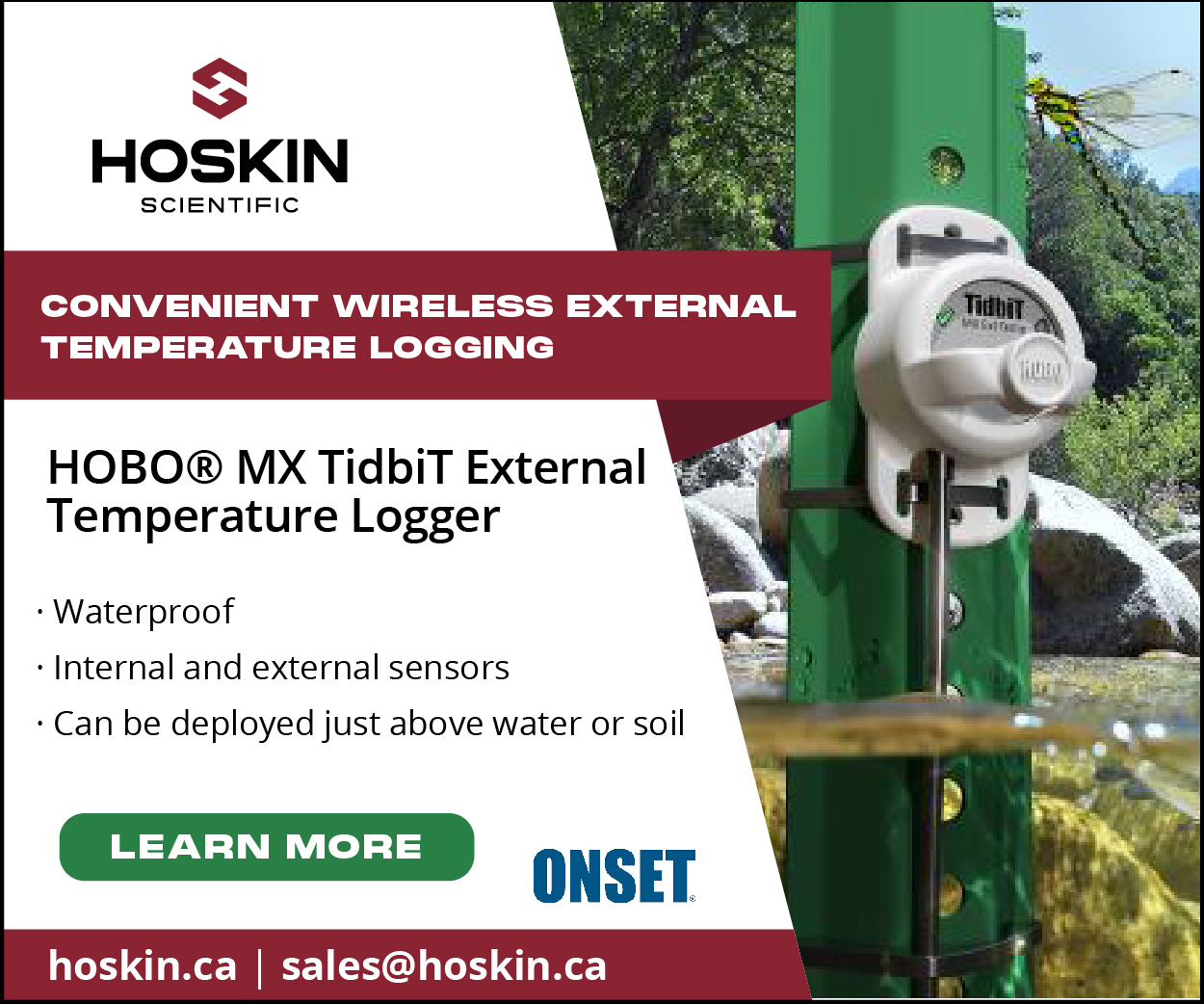 The Government of Canada is investing more than $4.7 million towards these projects through the Green Infrastructure Stream of the Investing in Canada Infrastructure Program. The Government of New Brunswick is providing over $3.9 million, while the municipalities are contributing more than $3.1 million in total.
"These two infrastructure projects will provide needed enhancements to our water and wastewater treatment systems, allowing us to better manage water flow pressure within our distribution system and reducing the risk of sanitary sewer overflows in our wastewater system. We appreciate and recognize the partnership and contributions of our federal and provincial colleagues in making the projects a reality."-Her Worship Kim Chamberlain, Mayor of the City of Bathurst
Quick facts
Under the Investing in Canada Plan, the federal government is investing more than $180 billion over 12 years in public transit projects, green infrastructure, social infrastructure, trade and transportation routes, and Canada's rural and northern communities.
Over the past 6 years, Infrastructure Canada has invested more than $301 million in over 200 infrastructure projects across New Brunswick through the Investing in Canada Infrastructure Program.
During that period, over $46 billion has been invested in communities by Infrastructure Canada across the country to support world-class infrastructure projects, including over $4.5 billion in drinking water and wastewater infrastructure projects.
Infrastructure Canada helps address complex challenges that Canadians face every day—ranging from the rapid growth of our cities, to climate change, and environmental threats to our water and land.