Jennifer MacIntyre, Canada's first female Ambassador for Climate Change, has stepped away from her post due to a death in the family. Minister Catherine McKenna issued a press statement to acknowledge Ms. MacIntyre's departure and her contributions to the country.
Minister McKenna said, "I want to thank Jennifer for her amazing service. She was a very effective climate ambassador and a strong support for our government's efforts to promote climate action and clean growth in the global arena. Climate diplomacy is extremely important and we will be seeking a replacement for this position in due course. We are very sorry to see Jennifer leave for family reasons, but we wish her all the best and deeply appreciate her contribution."
A career diplomat, Jennifer was previously Canada's Ambassador to the Swiss Federal Council with concurrent accreditation to the Principality of Liechtenstein.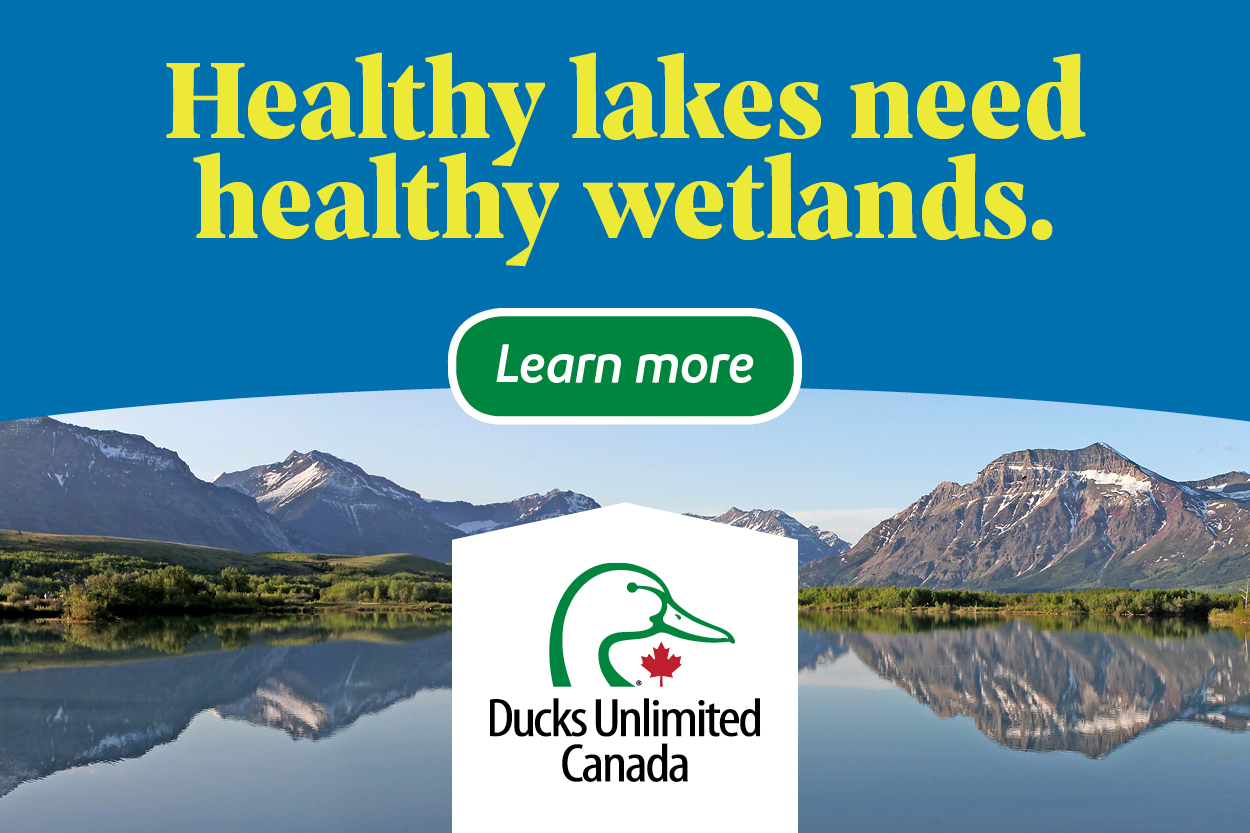 MacIntyre's mandate was to work with international stakeholders to promote Canada's clean growth and climate change priorities on the world stage, including the successful implementation of the Paris Agreement. During her tenure, MacIntyre showed great leadership in fostering positive and productive relations with the U.S., China, and Europe on initiatives to reduce carbon pollution and advance clean growth. MacIntyre was pivotal in opening up new markets for Canadian clean technology companies and participated in many trade missions abroad.
The Government of Canada will seek to fill the role of Ambassador in due course.