Yesterday, Amarjeet Sohi, Minister of Infrastructure and Communities, and Jenny Gerbasi, president of the Federation of Canadian Municipalities (FCM) announced funding for 72 initiatives in communities across Canada through three funding programs: the Municipalities for Climate Innovation Program (MCIP), the Municipal Asset Management Program (MAMP), and the Green Municipal Fund (GMF). Funding allocated for national water projects will be used to improve water systems, plan for drought and disasters, and watershed management plans, among other things.
"The Government of Canada is thrilled to make important investments in green infrastructure projects that reduce greenhouse gas emissions, help prepare communities for the challenges that result from climate change and help build healthy, liveable, cleaner more sustainable communities," said Minister Sohi.
Improving Canada's infrastructure is largely within the jurisdiction of municipalities. Communities across Canada are pursuing resources to ensure that they are investing their infrastructure money wisely and that they are aware of and ready to adapt to the potential effects of climate change as they make local infrastructure investment decisions. The projects announced today demonstrate the work being done on these fronts in municipalities large and small.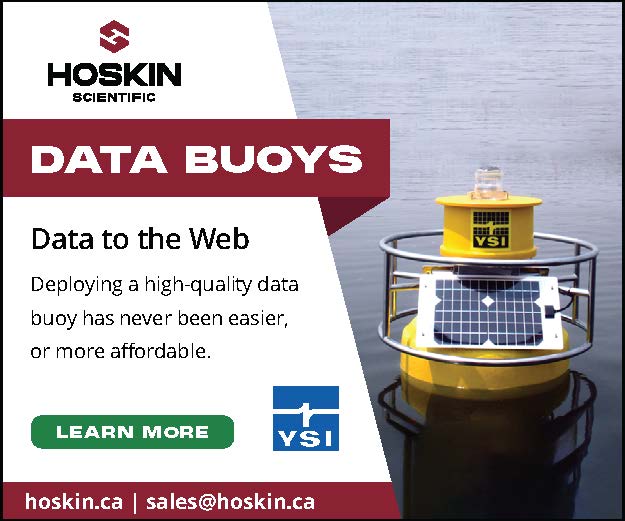 "Local leaders are embarking on some of the most innovative solutions to address the impacts of climate change and reduce greenhouse gases. At the same time, they are taking steps to strengthen decision-making on infrastructure spending, which has a major impact on the day-to-day lives of their residents," said Gerbasi. "Continuing to support this on-the-ground expertise is vital to building the Canada we want."
Most of the funding for water projects will come from the MCIP program and are designated as either water or climate change adaptation. Water related project under the MCIP are:
Stormwater Management Master Plan for the Town of Stony Plain, Town of Stony Plain, Alberta.
City of Chilliwack Feasibility Study of Biogas Use at the Wastewater Treatment Facility—City of Chilliwack, British Columbia.
Planning for the Future: Climate Change Adaptation, Drought & Disaster Management in the Pembina Valley—Municipality of Rhineland, Manitoba and Pembina Valley Water Cooperative Inc.
Aquifer Capability and Groundwater Vulnerability Delineation and Mapping, RM of Springfield—Rural Municipality of Springfield, Manitoba.
Evaluating the Climate Change Mitigation Potential of Innovations at Greenway Wastewater Treatment Plant—City of London, Ontario.
Integrated Water Resource Evaluation Tool—City of Toronto, Ontario.
Toronto Resilience Strategy—City of Toronto, Ontario and Waterfront Toronto.
Application of the Composite Correction Program to improve Climate Change resiliency of the Town of Bancroft's wastewater system—Town of Bancroft, Ontario
Water/Wastewater Plant Resiliency Plan—Town of Carleton Place, Ontario
Nottawasaga Valley Integrated Watershed Management Plan—Town of Innisfil, Ontario and Nottawasaga Valley
The MAMP program will fund one water-related project, an Infrastructure Assessment and 10-year Capital Plan (Sanitary, Storm, Water) for the Town of Westlock, Alberta.
In total, these water projects will receive over $1.2 million dollars in funding.
MCIP, MAMP, and GMF are delivered by the Federation of Canadian Municipalities and funded by the Government of Canada.