The Canada Green Building Council (CaGBC) has announced that Brent Gilmour has accepted a new role of chief commercial officer (CCO). As part of the senior management team, Gilmour will provide direction for market-facing programs and initiatives that will drive the demand for high-performance, healthy green buildings in Canada.
Formerly, the executive director of QUEST, the voice for the Smart Energy Communities marketplace, Gilmour brings more than fifteen years of leadership experience to the role. Gimour led QUEST from a concept to an established non-profit organization and was responsible for overall corporate strategy, operational direction, and public and government engagement. A passionate champion for sustainable development, he has also worked with the Canadian Urban Institute, the University of Toronto's Sustainability Office, and as an independent research consultant.
In 2018, Brent was made a recipient of the Clean50 Outstanding Contribution to Clean Capitalism for Cities.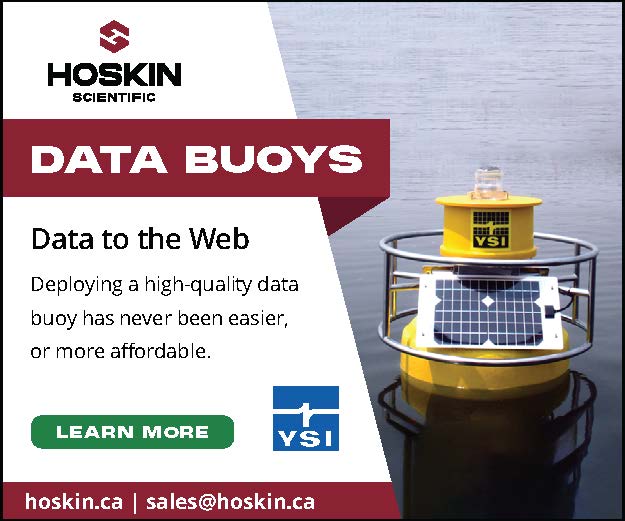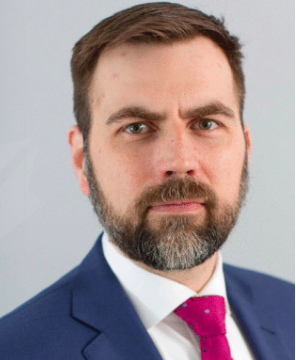 "I am excited to be working with the CaGBC and Green Business Certification Inc. Canada (GBCI Canada) teams. GBCI Canada is a new joint venture by CaGBC and GBCI dedicated to the delivery of certification and credentialing services, enhanced services and market support for LEED v4, and other green building solutions," stated Gilmour in a e-news blast.
CaGBC has supported the elimination of 2,490,000 CO2e tonnes of GHG emissions annually, the diversion of three million tonnes of waste from landfills, and reduced the need for 24 billion litres of water per year, with green buildings. The results have benefited every Canadian and grown the economy too, with the green building industry generating $23.45 billion in GDP which represents 297,890 full-time jobs.
"With buildings accounting for more than 30 per cent of our energy end use and responsible for nearly 30 percent of our greenhouse gas (GHG) emissions, smart green buildings are a vital climate change response. Green buildings not only enhance reliability and affordability as well as improve health and well being, they also support the critical uptake of new technologies and practices in buildings to revolutionize the way we use energy," he wrote.
More information about the CaGBC can be accessed by here.