Canada Energy Partners Inc. has announced that it has signed a non-binding letter of intent for the sale of its Portage a-20-D Water Disposal Well in northeast British Columbia to an arm's length undisclosed buyer, for $1 million.
The Portage a-20-D well is a disposal well operated by CEP to inject wastewater from oil and gas operations into a deep underground formation called the Baldonnel formation. The well has been the topic of concern for BC government officials due to concerns over its proximity to hydroelectric operations.
In 2017, the BC Oil and Gas Commission considered cancelling the well permit in relation to concerns that an induced seismic event from CEP's operations at the well could generate peak ground accelerations sufficient to negatively impact the Peace Canyon Dam approximately 3.3 kilometres away.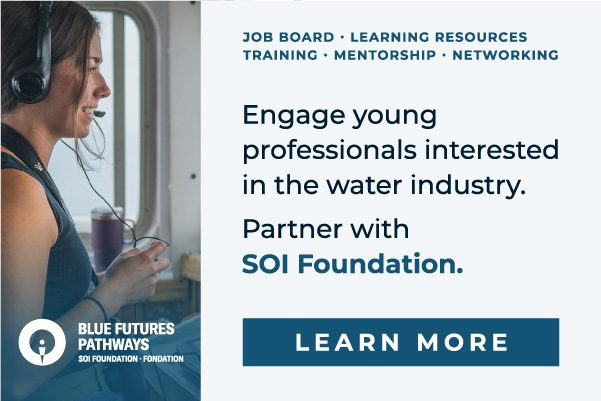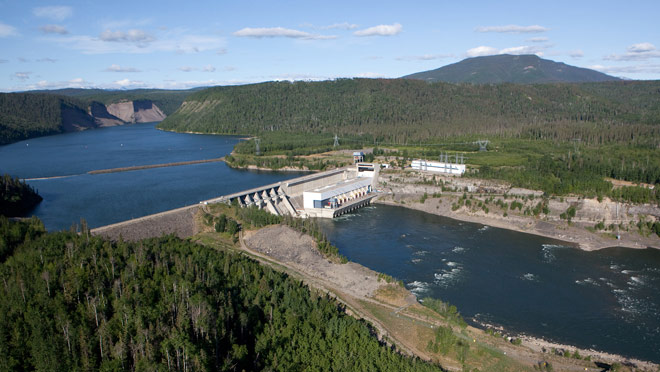 BC Hydro, who operate the dam noted in a press release that "Disposal wells have been known to cause stronger seismic events over a larger area than those caused by fracking, so a five-kilometre buffer zone will not be sufficient for these projects."
In December 2017, the Commission retracted its plans to cancel the permit.
The disposal rights to three sections of land are included in the sale. The sale is subject to execution of a definitive binding agreement, TSXV acceptance, an acceptable injection test on the well and other standard environmental and operational due diligence.  Closing is to occur prior to August 27, 2018, unless extended due to regulatory delays.