Bowen Island, B.C. – Patrick Weiler, Member of Parliament for West Vancouver—Sunshine Coast—Sea to Sky Country, the Honourable Anne Kang, Minister of Municipal Affairs, and His Worship Andrew Leonard, Mayor of Bowen Island, have announced a joint investment of more than $2.1 million to improve drinking water infrastructure on Bowen Island.
This investment will enable the connection of the existing Eagle Cliff Water System to the Cove Bay Water System, as well as the replacement of culverts, the installation of new fire hydrants and service connections, and approximately 1,300 m of watermain to connect the two systems.
These improvements will ensure that Bowen Island residents serviced by the Eagle Cliff and Cove Bay water systems have access to high quality drinking water for years to come.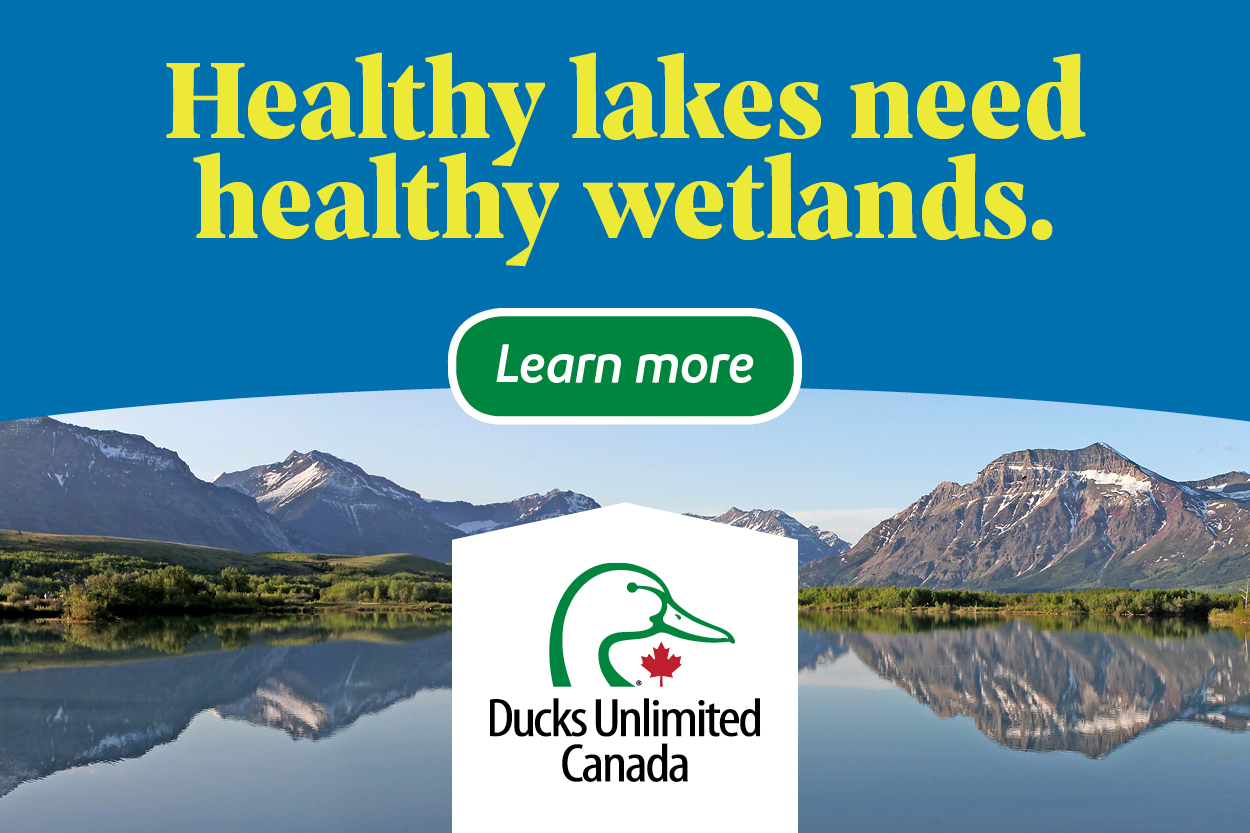 By investing in infrastructure, the Government of Canada is growing our country's economy, building resilient communities, and improving the lives of Canadians.
"Securing safe and reliable drinking water is essential to support the growing community needs on Bowen Island. The water systems connection and improvement project will ensure that residents can access clean, high-quality drinking water for many years to come. The Government of Canada will continue to invest in projects like these that contribute to building healthier, more resilient, and vibrant communities for everyone." – Patrick Weiler, Member of Parliament for West Vancouver—Sunshine Coast—Sea to Sky Country
Quick facts
The Government of Canada is investing $841,200 in this project. The Government of British Columbia is investing $700,930, and Bowen Island Municipality is contributing $560,870.
The Government of Canada's investment comes from the Green Infrastructure Stream of the Investing in Canada Infrastructure Program.
This stream helps build greener communities by contributing to climate change preparedness, reducing greenhouse gas emissions, and supporting renewable technologies.
Including this announcement, 126 infrastructure projects or project bundles under the Green Infrastructure Stream have been funded in British Columbia, with a total federal contribution of more than $653.3 million and a total provincial contribution of nearly $336.3 million.
Under the Investing in Canada Plan, the federal government is investing more than $180 billion over 12 years in public transit projects, green infrastructure, social infrastructure, trade and transportation routes, and Canada's rural and northern communities.
Infrastructure Canada helps address complex challenges that Canadians face every day—ranging from the rapid growth of our cities, to climate change, and environmental threats to our water and land.