Environment and Climate Change Minister Steven Guilbeault announced that the Government of Canada is investing more than $3.1 million in 32 projects over three years through the Great Lakes Protection Initiative.
"The Great Lakes are immensely important," said Guilbeault. "They are ecologically rich, an economic driver, the source of water for forty million people, and an inspiration for song, storytelling, and exploration. We're investing in local projects that advance collaborative efforts to restore and protect Great Lakes water quality and ecosystem health. By working with regional partners and Indigenous Peoples, we are protecting this important resource for future generations to use and enjoy."
The projects will address priorities to restore water quality and ecosystem health in Areas of Concern, prevent toxic and nuisance algae, and enhance engagement with Indigenous Peoples and the public.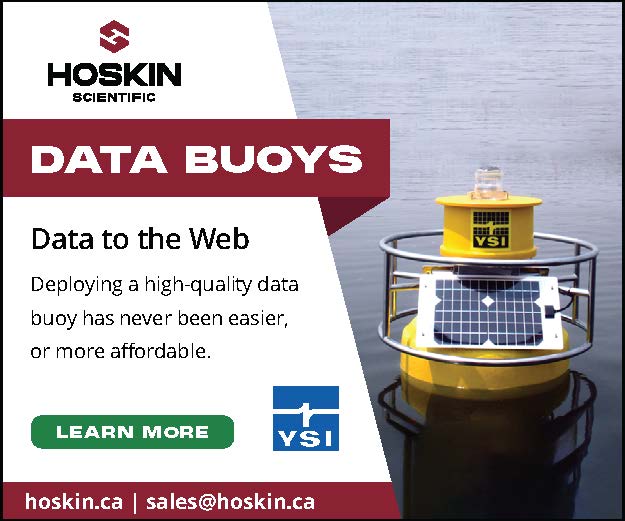 Some of the projects receiving funding include the:
Wildlife Habitat Restoration along the Neebing-McIntyre Floodway Corridor: This project will restore riparian habitat and increase biodiversity along the Neebing-McIntyre floodway in the Thunder Bay Area of Concern by eradicating invasive species and re-vegetating the banks.
Implementation of the Bay of Quinte Phosphorus Management Strategy: This remediation project will work with rural landowners to reduce soil erosion and phosphorus loading to the Bay of Quinte Area of Concern. It supports the implementation of the Bay of Quinte Phosphorus Management Strategy.
Grindstone Creek Erosion Control Planning: This project will produce detailed designs of priority erosion control protection projects in Grindstone Creek, an important tributary for fish habitat in the Hamilton Harbour Area of Concern. Current erosion causes degraded fish and wildlife habitat, and undesirable algae in the creek.
Wildlife Habitat Restoration in the Central Toronto Waterfront: This project will restore fish and wildlife habitat in the Toronto and Region Area of Concern. This will be done by maintaining fish passage through water control structures, improving coastal wetland ecosystem function, increasing fisheries monitoring datasets, and fostering sustainable stewardship.