Region of Queens Municipality, NS – Lena Metlege Diab, Member of Parliament for Halifax West, the Honourable Kim Masland, Minister of Public Works, and Her Worship Darlene Norman, Mayor of the Region of Queens Municipality, have announced more than $2.6 million in joint funding for water and wastewater infrastructure upgrades in the Region of Queens Municipality.
Funding will go towards upgrading and replacing water, sanitary, and storm sewer lines and decommissioning the existing combined sewer outfall in the Waterloo East sewershed boundary. The project will also include a new wastewater pumping station, forcemain, and a new storm sewer outfall. The stormwater system will be designed to withstand 100-year storm water levels.
Once complete, this project will improve the reliability and capacity of the Region of Queens Municipality's drinking water system. It will also increase its capacity to treat and manage wastewater and storm water for years to come.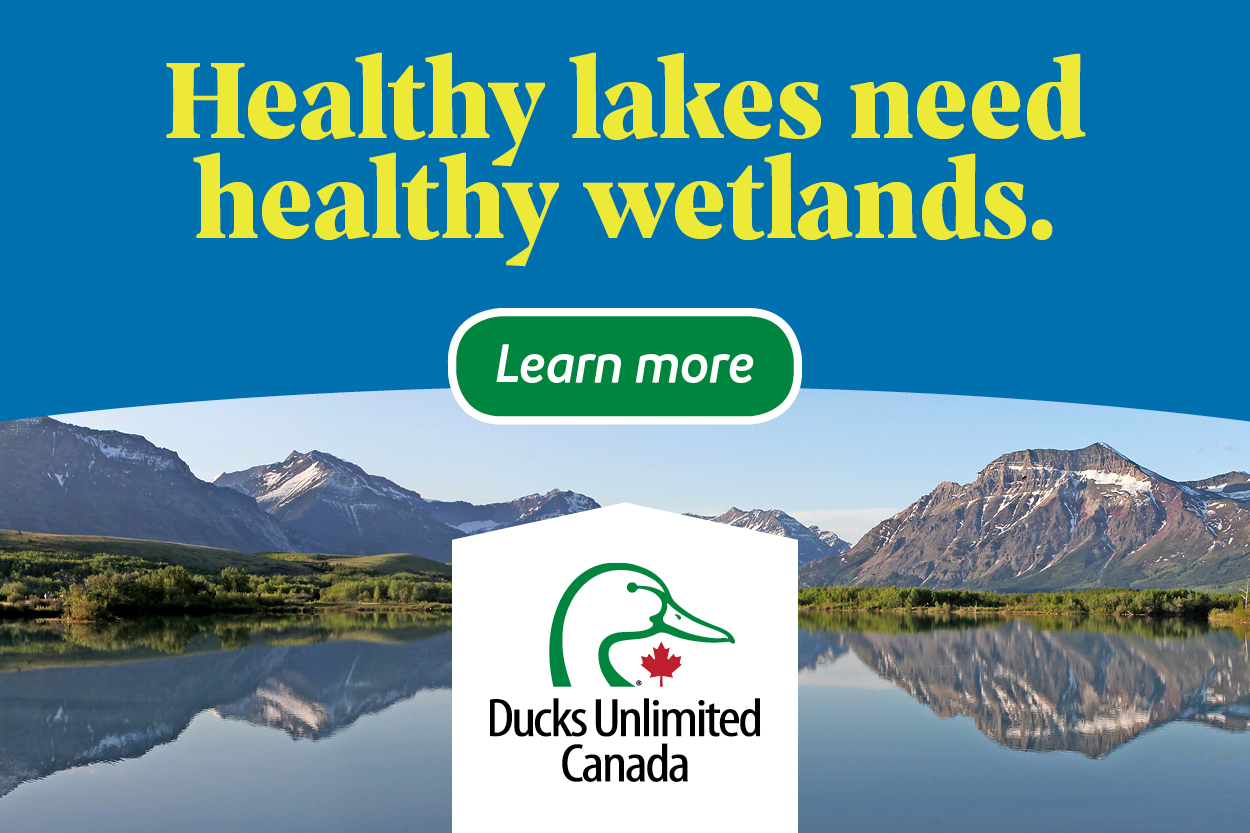 Replacing and upgrading water and wastewater infrastructure in the Region of Queens Municipality builds on the Government of Canada's commitment to reduce water pollution and to provide clean water to Canadians.
By investing in infrastructure, the Government of Canada is growing our country's economy, increasing the resiliency of our communities, and improving the lives of Canadians.
"Investing in our water and wastewater systems helps ensure the long-term health of the residents who call this area home. This funding will ensure that Region of Queens Municipality will have reliable and clean drinking water, and that wastewater lines can withstand not only day-to-day use, but severe storms that affect our region." – The Honourable Kim Masland, Minister of Public Works, on behalf of the Honourable John Lohr, Minister of Municipal Affairs and Housing
Quick Facts
The Government of Canada is investing $1,046,800 through the Green Infrastructure Stream of the Investing in Canada Infrastructure Program. The Government of Nova Scotia is investing $872,333. The Regional Municipality of Queens is providing $697,867.
Under the Investing in Canada Plan, the federal government is investing more than $180 billion over 12 years in public transit projects, green infrastructure, social infrastructure, trade and transportation routes, and Canada's rural and northern communities.
Over the past 6 years, Infrastructure Canada has invested more than $327 million towards 60 green infrastructure projects across Nova Scotia under the Investing in Canada Infrastructure Program.
During that period, over $50 billion has been invested in communities across Canada to support world-class, modern public infrastructure, including over $4.9 billion for drinking water and wastewater infrastructure.
Infrastructure Canada helps address complex challenges that Canadians face every day—ranging from the rapid growth of our cities, to climate change, and environmental threats to our water and land.
The funding builds on the Government of Canada's work through the Atlantic Growth Strategy to create well-paying middle class jobs, strengthen local economies, and build inclusive communities.