Bridgewater, Nova Scotia will receive funding from the Clean Water and Wastewater Fund (CWWF) to support upgrades to the town's wastewater treatment plant.
Bernadette Jordan, Member of Parliament for South Shore–St. Margaret's; Derek Mombourquette, Nova Scotia Minister of Municipal Affairs; and David Mitchell, Mayor of the Town of Bridgewater, today announced joint funding for upgrades to the Town of Bridgewater Wastewater Treatment Plant.
The federal government is providing funding of up to $750,000 through the CWWF. The remainder of project funding will be shared equally between provincial and municipal governments.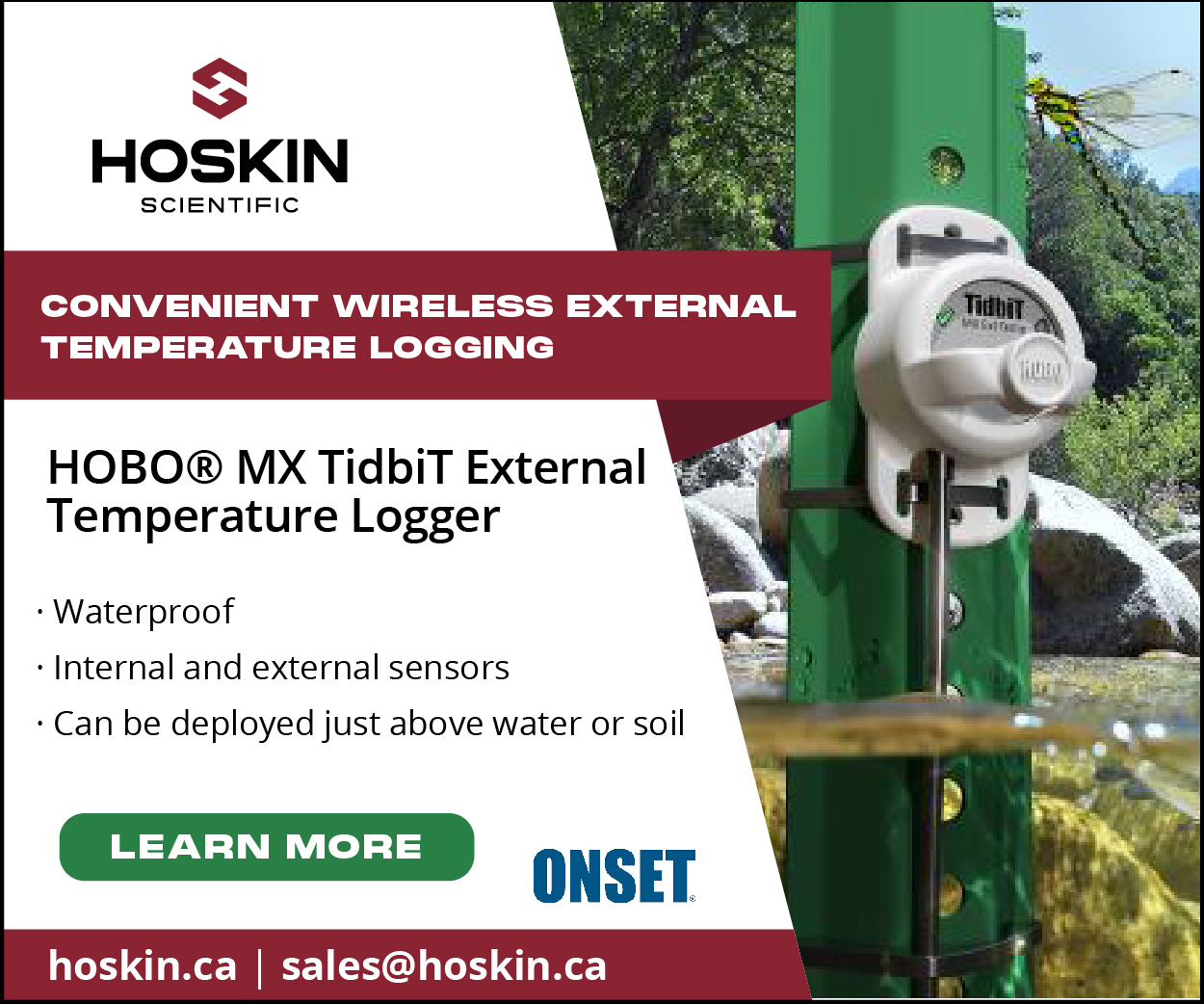 "Investing in efficient wastewater treatment infrastructure is essential to maintaining healthy communities," said Jordan. "The Government of Canada is proud to work with Nova Scotia and the town of Bridgewater to support improvements to wastewater treatment so that Canadian communities can maintain a clean, sustainable environment for people to live, work, and raise their families."
The support will be used to replace the floating anaerobic digester gas storage cover and replace the belt filter press. These improvements will improve the quality of wastewater effluent, helping to reduce odors, increase efficiency, and safeguard the health and well-being of local residents.
"It's a challenging time for urban municipalities as we work to balance annual budget pressures against the rising costs of important infrastructure projects," said Mayor Mitchell. "With funding now in place, we will be able to proceed with the replacement of both the anaerobic digester gas storage cover and the belt filter press – critical upgrades that will lengthen the lifespan of our wastewater treatment facility and improve its efficiency."
Image Credit: Madereugeneandrew.