This week, the Bow River Basin Council launched a new interactive online geospatial tool that allows users to explore the state of the watershed data.
The goal of the tool is to promote understanding of watershed conditions and health, land and water use, risks and actions, and how natural features influence the Bow River Basin. The tool provides data and facts on the Basin's history, alteration, governance, as well as links to videos and other information sources.
The website stated, "The Bow River Basin is a watershed in southern Alberta covering more than 25,000 square kilometres, and makes up about 23 per cent of the South Saskatchewan River Basin drainage area. The basin's water journey begins in the Rocky Mountains, where snow and glacial-melt feed the headwaters. From the mountains water flows into Bow Lake which is also the beginning of the Bow River. The Bow River flows through Banff National Park into foothills and continues through grasslands before joining the Oldman River, where together the two rivers form the South Saskatchewan River."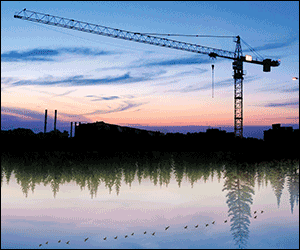 The Basin is home to more than one million Albertans, and therefore, most of the Bow River Basin is altered from its natural state. Hydroelectric generation, effluent dilution, and water allocation for irrigation, municipal, industrial, agricultural, and recreational uses impact the natural flows of the river.
The state of the watershed tool builds on previous static reporting efforts and is available online at http://watershedreporting.ca/.