Vancouver-based BioteQ Environmental Technologies Inc., a leader in the treatment of metal and sulphate contaminated water, has been chosen as the winner of the 2008 Globe Foundation Award for Environmental Excellence in Export Performance.The award was presented March 13 in Vancouver as the culmination of GLOBE 2008, a bi-annual event that recognizes excellence in the business of the environment.
BioteQ was chosen for its work with the world's leading mining companies and utility operators to reduce environmental liabilities while generating revenue from waste.
"Our water treatment technology represents an entirely new and sustainable approach to wastewater treatment for the world's mining industry," said Brad Marchant, CEO of BioteQ. "It is truly an honor to receive this award at a time when BioteQ is bringing new plants online in international markets including the US, China, Australia, Mexico, and Chile."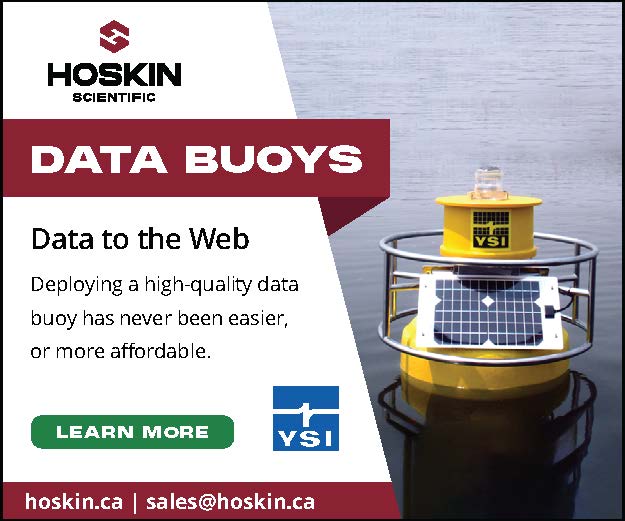 BioteQ was among eighteen finalists for six industry awards recognizing commitment to sustainable business strategies and progressive technologies. Considered to be the most high-profile national awards series of its type, the GLOBE Awards were judged by a leading panel of well-known experts from the Canadian corporate community. Judging criteria included both business expertise and environmental ingenuity.
For more information about the GLOBE Awards visit www.theglobeawards.ca.