Bill S-8, the proposed Safe Drinking Water for First Nations Act, is now in line for its second reading in the House of Commons. The federal government has said it will bring it to a vote.
There are currently no legally enforceable standards and protocols governing water quality on First Nation lands. Should this proposed legislation be passed, development of federal regulations will follow.
"Improving water quality on reserve is a priority our government shares with First Nations," said Bernard Valcourt, Minister of Aboriginal Affairs and Northern Development in a government release. "I hope that all Members of the House will support this legislation so that people living on reserve can have access to safe, clean drinking water."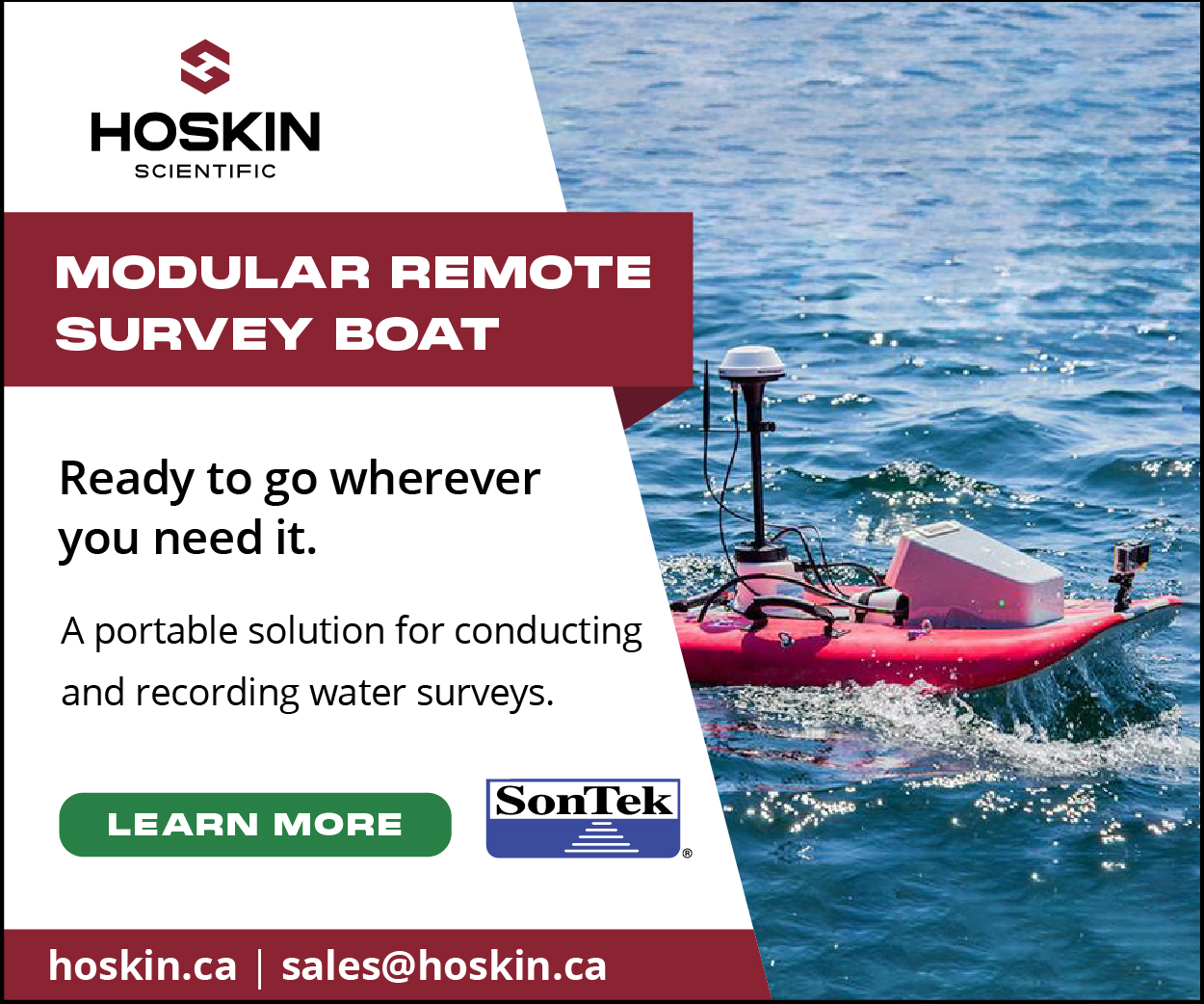 Related: Senate Passes Bill S-8, Feds Reintroduce First Nations Safe Drinking Water Act, Blog: S-11 Redux, Poll: Should Senate Pass Bill S-11?, Blog: The Capacity Gap
For a video on Bill S-8 with Chiefs of Ontario's Angus Toulouse, click here.