The Governments of Canada and Quebec are investing more than $8 million in three projects to improve water and wastewater systems in Beaconsfield.
Francis Scarpaleggia, Member of Parliament for Lac-Saint-Louis, and Geoffrey Kelley, Member of the National Assembly for Jacques-Cartier and Minister Responsible for Native Affairs, today announced that the governments of Canada and Quebec are each investing more than $4.1 million for major water infrastructure projects in Beaconsfield.
"These vital investments in the Montréal Region's water infrastructure reflect the Government of Canada's commitment to ensuring Canadians have access to public services that meet their needs for years to come," said Minister Scarpaleggia. "We will continue working in close collaboration with our partners to ensure we make smart infrastructure investments that help protect the environment, clean up the St. Lawrence River and preserve public health, while paving the way for economic growth and the creation of well-paid, middle-class jobs."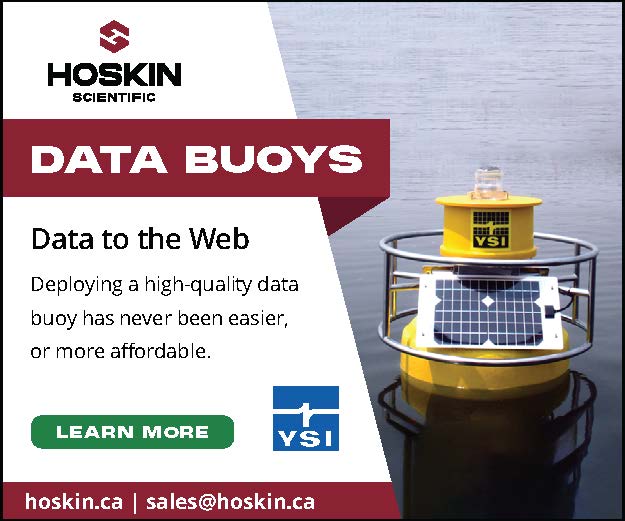 This financial support comes from the New Building Canada Fund, Small Communities Fund–Provincial-Territorial Infrastructure Component. The City of Beaconsfield is also investing more than $4.1 million to bring the total government and municipal investment to more than $12.3 million.
"Effective water and sewer systems are essential services that enhance the daily lives of our residents. On behalf of Beaconsfield Council, I welcome the launch of this infrastructure work, which demonstrates our governments' mutual commitment to ensuring the long-term durability of public services," said Georges Bourelle, Mayor of Beaconsfield.
Beaconsfield will receive the $8,208,100 in joint government funding for three projects:
$5,049,850 for the rehabilitation of more than 8,000 meters of wastewater pipes;
$1,671,000 for the rehabilitation of more than 3,585 meters of drinking water pipes;
$1,487,250 for the rehabilitation of more than 3,300 meters of drinking water pipes (work completed in November 2016).