The B.C. Government is committing $7.65 million towards upgrading the Coquitlam dike and protecting homes and land at risk of flooding from high water levels in the Pitt River.
The project will result in the 65-year-old dike, located on the west side of the Pitt River and north of the DeBoville Slough, being raised to current standards. This will mitigate flood risk to about 330 hectares of land, of which 95 per cent is in the Agriculture Land Reserve, and also residences and properties in the area.
This funding is part of a collaboration between the province and the City of Coquitlam to transfer the dike operations and maintenance to the city by the year 2017.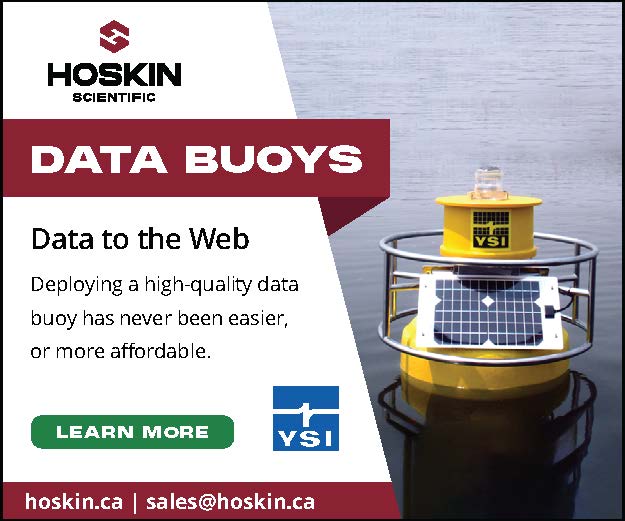 In February 2016, the B.C. government announced $65 million to help keep communities safe, including $15 million for public safety preparedness and $50 million for community hazard-mitigation projects, such as upgrades to dikes and flood protection.
Mayor of Coquitlam, Richard Stewart said, "The City of Coquitlam looks forward to working collaboratively with the province to improve flood protection to the farmers and residents along the DeBoville Slough and Pitt River. An important first step will be working with the province to ensure that the dikes are fully upgraded to current agricultural standards before they are transferred to Coquitlam."