Axine Water Technologies, an British Columbia-based low cost, chemical‐free solutions for treating ammonia and toxic organics in industrial wastewater, has closed an $8 million Series B financing.
The round was led by Japanese multinational Asahi Kasei Corporation, with participation from existing shareholders: Chrysalix Energy Venture Capital, BDC Energy Venture Capital, and Roda Group. Axine previously raised $7.7 million in Seed and Series A financings.
"Axine has developed a unique electrochemical wastewater solution with broad application across microelectronics, chemical, pharmaceutical, and other industrial markets," said Takashi Morishita, General Manager, Corporate Venture Capital of Asahi Kasei. "We believe Axine's combination of technology, service business model, market positioning, and its high calibre management team has the potential to disrupt the industrial wastewater market worldwide," he said. "We are very pleased to lead this financing and to contribute our resources and capabilities to the company's success."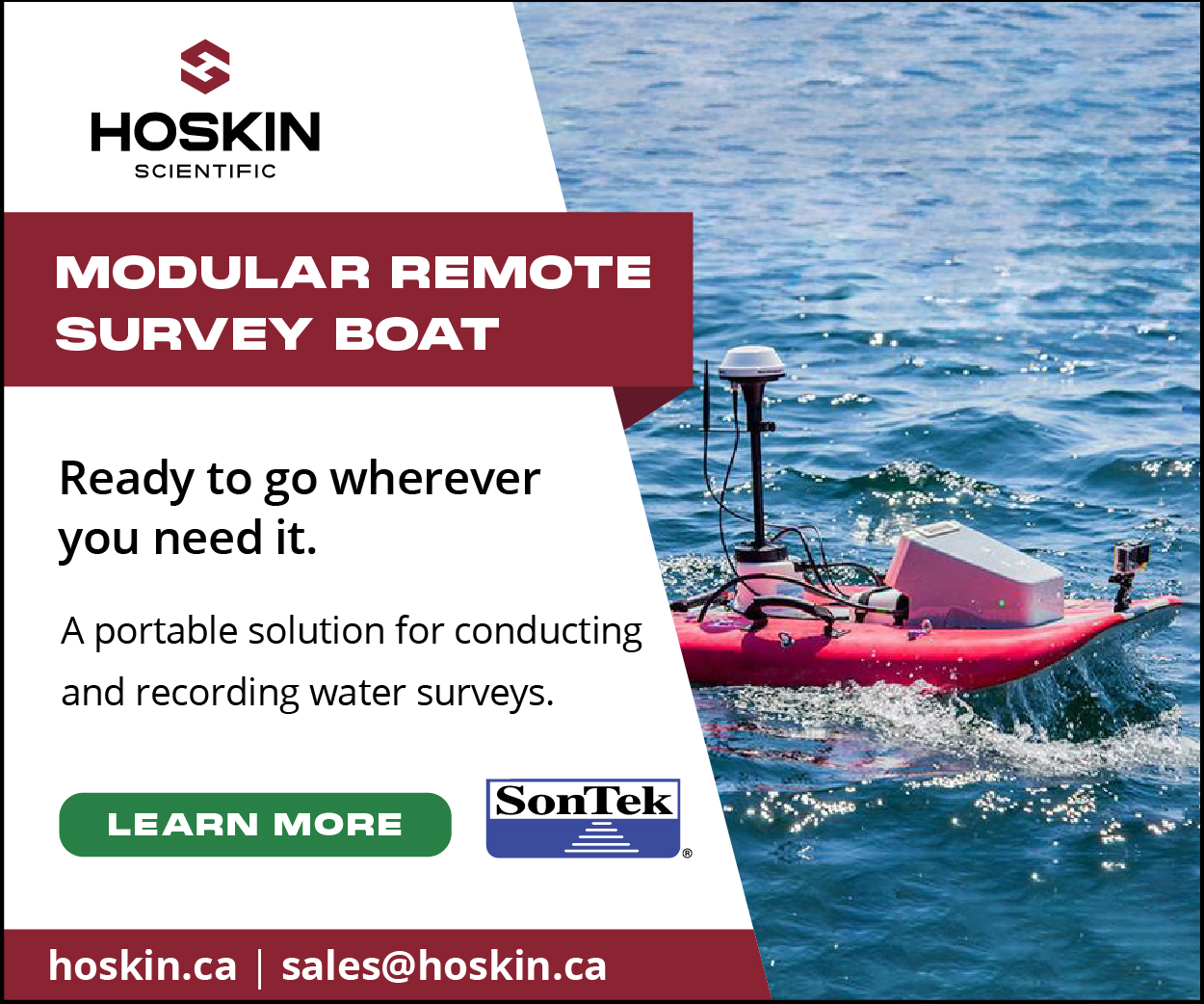 "As a global materials science and chemical company with deep technical expertise in a wide variety of technologies, manufacturing, and markets, Asahi Kasei was exactly what we were looking for in a Series B lead investor," said Jonathan Rhone, CEO of Axine. "The team at Asahi Kasei will be of tremendous help as we scale‐up commercial deployment, develop new applications, and expand our customer base."
"It's been exciting to watch Axine progress from concept to promising early stage technology to the point of commercial deployment poised for scale," said Axine's Chairman Greg Peet. "We welcome Asahi Kasei to the team and look forward to working with them to help the company achieve the next level of growth."
Axine solutions are based on a breakthrough electrochemical technology that is compact, modular and integrates into existing treatment plants to target specific pain points without disrupting operations. 
The Asahi Kasei Group is a diversified group of companies led by holding company Asahi Kasei Corp., with operations in the chemicals and fibers, homes and construction materials, electronics, and health care business sectors. Its chemicals business includes petrochemicals and performance polymers as well as performance chemicals, pharmaceuticals and other functional ingredients for personal care products.