The Atlantic Canada Water and Wastewater Association (ACWWA) met this week in Charlottetown, P.E.I. to consult and coordinate on what the Association calls a complicated job and a sacred public trust.
The ACWWA meeting brought together 300 water experts from across the region. P.E.I. has maintained its commitment to water quality through federal-provincial financing partnerships. Recently, the CWWF announced nearly $30 million for water and wastewater upgrades in 26 P.E.I. communities.
"This conference lets the operators of water services come together to share learning, discover best practices, and discuss how we can better do our jobs and serve the public," said Richard MacEwen, manager of the Charlottetown water and sewer utility and 2017 ACWWA conference chair. There is ongoing interest in sourcing water sustainably, in purifying it reliably, and in treating wastewater effectively, said MacEwan.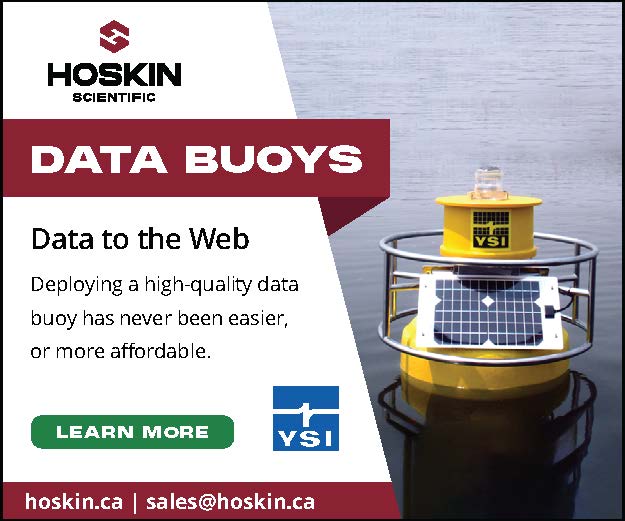 "The kind of work that we have had to do has been greatly helped by the provincial and federal government," said MacEwen, whose utility provides water and wastewater services to 10,000 Charlottetown customers. "The city really appreciates the shared funding for these projects."
 A lighter-hearted event at the multi-day conference was the annual drinking water taste test, which saw food and beverage experts evaluate blind samples of municipal water to determine which community produced Atlantic Canada's best. The winner was the city of Halifax, followed by Miramichi and Saint John. Judges were Mike Hogan of Upstreet Craft Brewing; Bob Lawrence of the Prince Edward Island Brewing Company; Chef Allan Williams of Canada's Smartest Kitchen; and Chef Michael Bryanton, who has 30 years of experience in culinary and food production.
Judges at water tasting. From left to right: Chef Allan Williams; Chef Michael Bryanton; Mike (Hogie) Hogan, Upstreet Brewing; Bob Lawrence, PEI Brewing Company.
Events like the water tasting are a good reminder that the public looks for reliability and quality in its water and wastewater systems, said visiting delegate Kevin Bergschneider, vice-president of the American Water Works Association.
"If you look at some of the water conditions people deal with in the developing world, and the repercussions of those conditions, you can see how good we have it in North America," Bergschneider said.