Farmers and other groundwater users in the Annapolis Valley are being asked to take part in a study that will help to improve water-use planning.
The departments of Natural Resources, Environment, and Agriculture, as well as Agriculture and Agri-Food Canada, and the Nova Scotia Federation of Agriculture are working together to ensure groundwater is used in a sustainable manner.
The project received $46,200 in funding from the Canada-Nova Scotia Water Supply Expansion Program. The provincial government matched the funding support.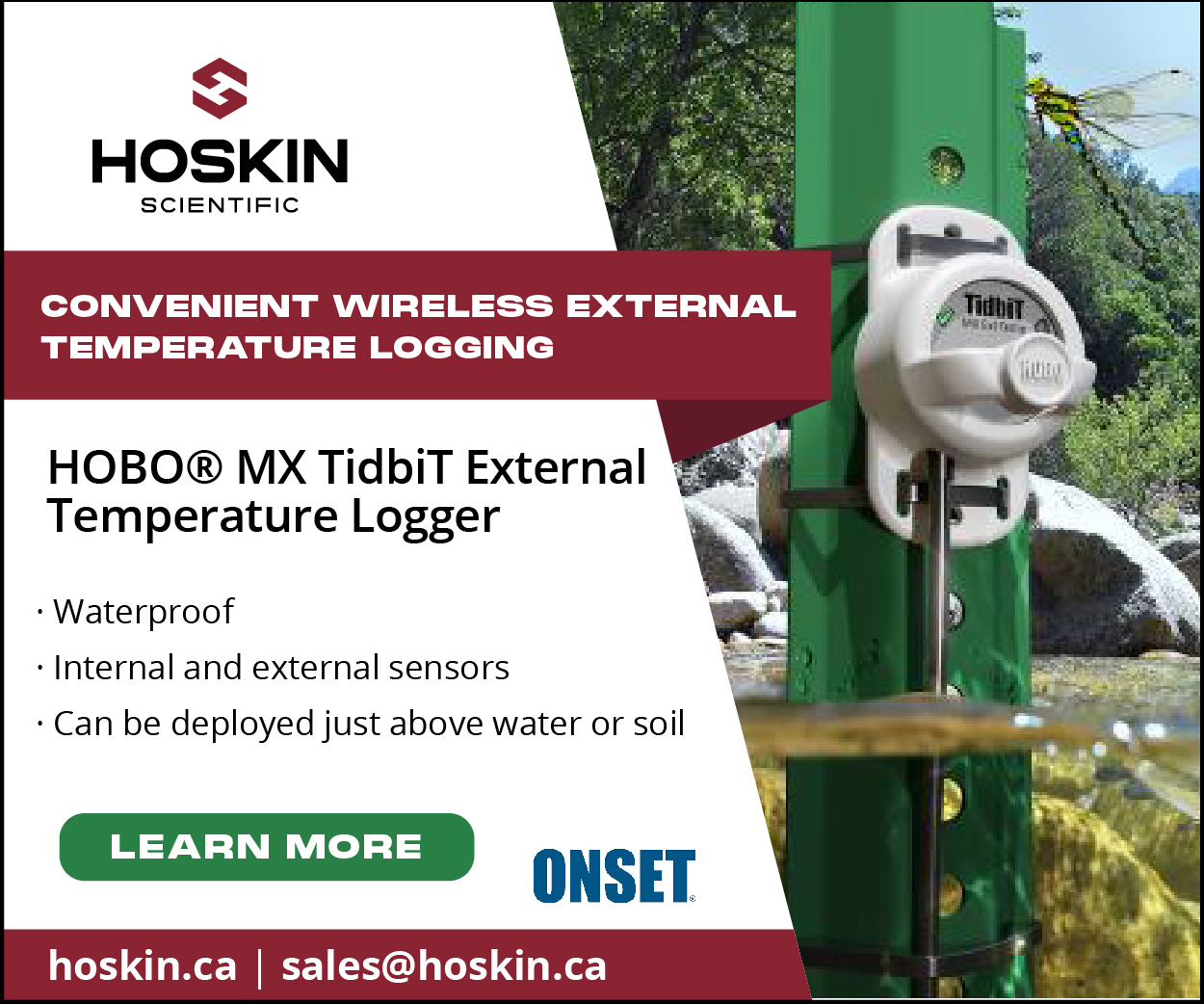 "Access to good-quality water is a key factor in agricultural production," said Agriculture Minister Brooke Taylor. "I am encouraged that this project will provide information that will enable sustainable irrigation planning."
This project will expand on a 2006 study that estimated how much groundwater is available in Valley underground water sources called aquifers. The current project will estimate groundwater demand for all users in the Annapolis Valley. The survey is aimed at 900 well users, including 600 farmers. It is one of a series of steps to establish a plan for sustainable groundwater use.
"With farm income in the Annapolis Valley totalling more than $230 million per year, the ability to meet water needs to maintain and grow these revenues will be extremely important," said federal Agriculture Minister Gerry Ritz. "The 2006 study showed an estimated half million cubic metres of groundwater per day is available to farmers and other water users. This new survey will help farmers and other water users better manage this precious resource."
The aquifers underlying the Annapolis Valley represent some of Nova Scotia's most important water resources. They supply water to the agriculture industry, private wells, municipal water, and commercial and industrial operations.
Survey questionnaires have recently gone out to Annapolis Valley farmers and other non-residential groundwater well owners. The completed surveys will provide the province with a better understanding of how much groundwater is being used. Participants can also complete the survey online here.
Survey entries are due by Jan. 30. The survey is being conducted by a private, independent environmental consulting firm and is expected to be completed by March.