Andrew Vitaterna joined Clearford as its new vice president of business development when the company acquired ASI Water.
"As VP of Business Development at Clearford, my focus is on expanding our operations business in Ontario – and subsequently into other provinces – across the private sector, as well as the municipal and industrial sectors," Vitaterna said. "I am looking forward to drawing on the combined expertise in both Clearford and ASI Water as we move forward together as Ontario's go-to company for operations of decentralized systems."
Prior to the acquisition, Vitaterna had been with ASI Group since 2000. Most recently, he worked at ASI Water in the role of manager of business development.
A professional engineer since 1987, Vitaterna spent the first 13 years of his career designing decentralized water and wastewater treatment systems in the consulting engineering business.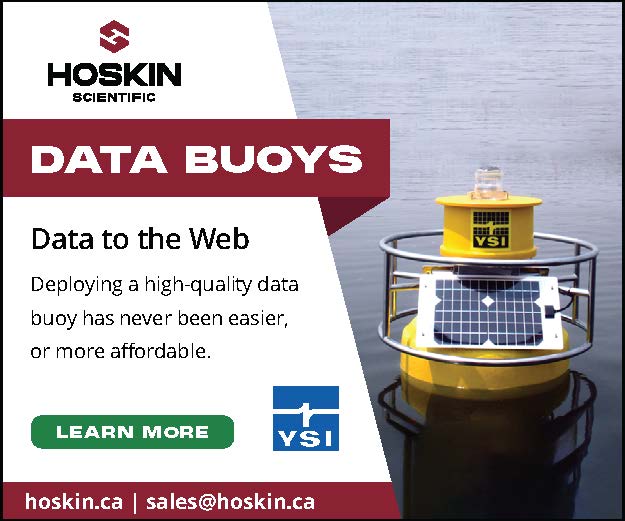 "In 1996, I managed my very first design/build project for a communal wastewater plant and secured a long-term operations contract for the facility, which we continue to operate to this day," said Vitaterna. "That project was the foundation to starting up design/build/operate services at ASI Water."
Over the next few months, Andrew Vitaterna will focus on merging and aligning ASI Water (now Clearford ASI) and Clearford Waterworks operations structures.
"Beyond all the technology and long-term planning that go into water and wastewater projects, one of the critical requirements is trust," said Vitaterna. "Our clients recognize our unwavering commitment to health, safety, and environmentally responsible operations, and I look forward to strengthening our existing partnerships and building new relationships by working with the entire Clearford team to earn this trust anew, day in and day out."