ALUS Canada has received $139,850 in new funding from the Government of Canada's Lake Winnipeg Basin Program.
The funding will help enhance wetlands and seed buffer strips alongside lakes and creeks to filter surface water before it flows into these waterways. It will also help establish offsite watering systems and wildlife-friendly fencing to prevent livestock from damaging these enhanced wetland ecosystems.
The funding was announced at the Forks National Historic Site in Winnipeg by Terry Duguid, member of parliament for Winnipeg south and parliamentary secretary to the minister of women and gender equality.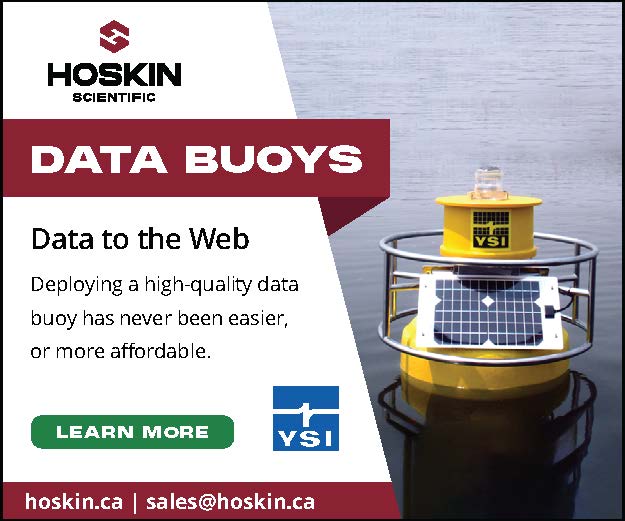 "We commend the Lake Winnipeg Basin Program and MP Duguid for their leadership and for their collaborative approach in working with ALUS to support land stewards in the Prairies," said Lara Ellis, vice-president of policy and partnerships at ALUS Canada. "This investment recognizes the important role farmers and ranchers play in providing environmental solutions through natural infrastructure projects on their land."
ALUS Canada will disburse this new funding to two ALUS Communities in the Prairies — the ALUS Little Saskatchewan River program, located in Manitoba, and ALUS ASAP program, located in the Assiniboine River Watershed basin in Saskatchewan. ALUS will establish more than 825 acres (334 hectares) of new projects and help 21 ALUS participants maintain these projects for two years.
"I am excited to get all these new ALUS projects on the ground in our Prairie communities," said Paige Englot, prairie hub manager at ALUS Canada. "One of the best ways to improve water quality downstream is by restoring and enhancing wetlands upstream, through the ALUS program. This is an exciting opportunity to empower farmers and ranchers as positive change-makers on the Prairie landscape."
This new funding the Lake Winnipeg Basin Program will complement existing funding from ALUS Canada. This project will also leverage important contributions by ALUS Canada's community partners.