The Alberta government is launching a new web-based service to provide Albertans with free and direct access to environmental enforcement history records, including data from the Clean Water Act and the Water Act.
The Environmental Historical Enforcement Search will be available through the Alberta government website here.
Previously, searches were completed for a fee by the Environmental Law Centre (ELC), which offered this service to Albertans since 1996. Now, with the support of ELC, thousands of people who request document searches annually will be connected to the new site.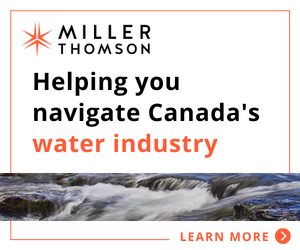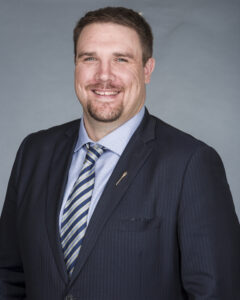 "Making environmental historical enforcement records accessible through this web-based service demonstrates this government's commitment to transparency, reducing red tape, improving efficiencies and eliminating the cost to Albertans," said Jason Nixon, Alberta's Minister of Environment and Parks.
Albertans who typically access environmental enforcement history records include realtors, lawyers, educational institutions, financial institutions, members of the media and members of the public. In 2020, there were 4,238 search requests completed. In 2019, there were 5,549 search requests completed. The search fee cost was $75 per enforcement action search.
The web-based service will reduce red tape by allowing the public to access information for free without having to go through a third party, aligning with government's commitment to reduce costs and make services more accessible for Albertans.
Enforcement action records include Environmental Regulatory Service of Alberta Environment and Parks under the Alberta Environmental Protection and Enhancement Act and its predecessor legislation, including the Hazardous Chemicals Act, Agriculture Chemicals Act, Clean Water Act, and Clean Air Act, dating back to 1971, and/or pursuant to the Water Act from 1999 onward.
More information about the historical environmental enforcement search is available here.
More information about environmental compliance enforcement is available here.
Header image of Banff, Alberta from Unsplash.