The Alberta government announced on World Water Day that it will invest nearly $12 million in multi-year grants for watershed planning and advisory councils, including the Alberta Water Council.
Each year for the next three years, Alberta will distribute $3.2 million per year among 11 watershed councils for them to assess watershed health and plan for water management. The Alberta Water Council will receive $750,000 per year for the next three years to fulfill its mandate to preserve water resources.
"World Water Day challenges us to think about how we protect this extraordinary economic and environmental resource. We are taking steps to protect Alberta's water through partnerships and collaboration," said Shannon Phillips, Minister of Environment and Parks, Minister Responsible for the Climate Change Office.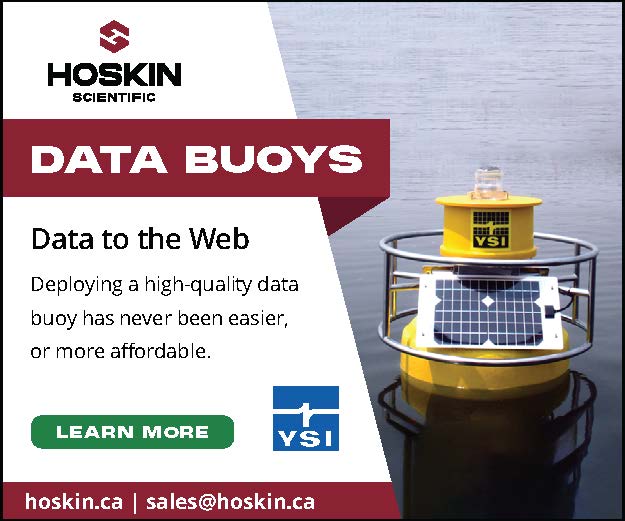 Each watershed planning and advisory council represents a major river basin in Alberta. The non-profit organizations work with the public, First Nations, governments, industry, and conservation groups to support community flood- and drought-resiliency planning. They also evaluate the health of local watersheds and support water planning and management frameworks.
Mark Bennett, executive director of the Bow River Basin Council said of the investment: "The Alberta Government is making a solid commitment to protect an essential Alberta resource. Together with the Alberta Water Council, each water planning and advisory council will leverage this investment into improvement and conservation that benefits Albertans now and into the future,"
The Alberta Water Council is a non-profit organization with 24 members from governments, industry, and non-government organizations. Its primary task is to monitor and steward implementation of Alberta's Water for Life strategy. Members work with major water users to improve efficiency and productivity and work to improve water literacy in the province.
"Water-management issues affect all Albertans. The Government of Alberta's commitment to predictable funding will support sound, consensus-based advice on important water management issues. We need to work together to tackle flooding and drought, headwater protection and the threat posed by aquatic invasive species and whirling disease," Andre Asselin, acting executive director, Alberta Water Council.
For more information on water protection programs in Alberta, visit Water for Life, Alberta Watershed Council, and the many watershed planning and advisory councils.