In response to the passing of Protecting Alberta's Environment Act on April 28 2014, the Alberta Environmental Monitoring, Evaluating, and Reporting Agency (AEMERA) has now been established in the province.
In an effort to monitor and maintain environmental integrity within Alberta, AEMERA intends to promote the use of scientific methods to analyze and evaluate the surrounding environment. This will be done by collecting extensive data on the province's biodiversity, land, air, and water quality, with a specific focus on the cumulative impacts of activity on the environment over time.
AEMERA is to be a fully independent agency with the ability to collect fees for services rendered. All data will be disclosed to the general public to ensure full transparency and maintain awareness among stakeholders. An eight-member Science Advisory Panel will provide periodic reviews of the scientific accuracy of AEMERA's reports.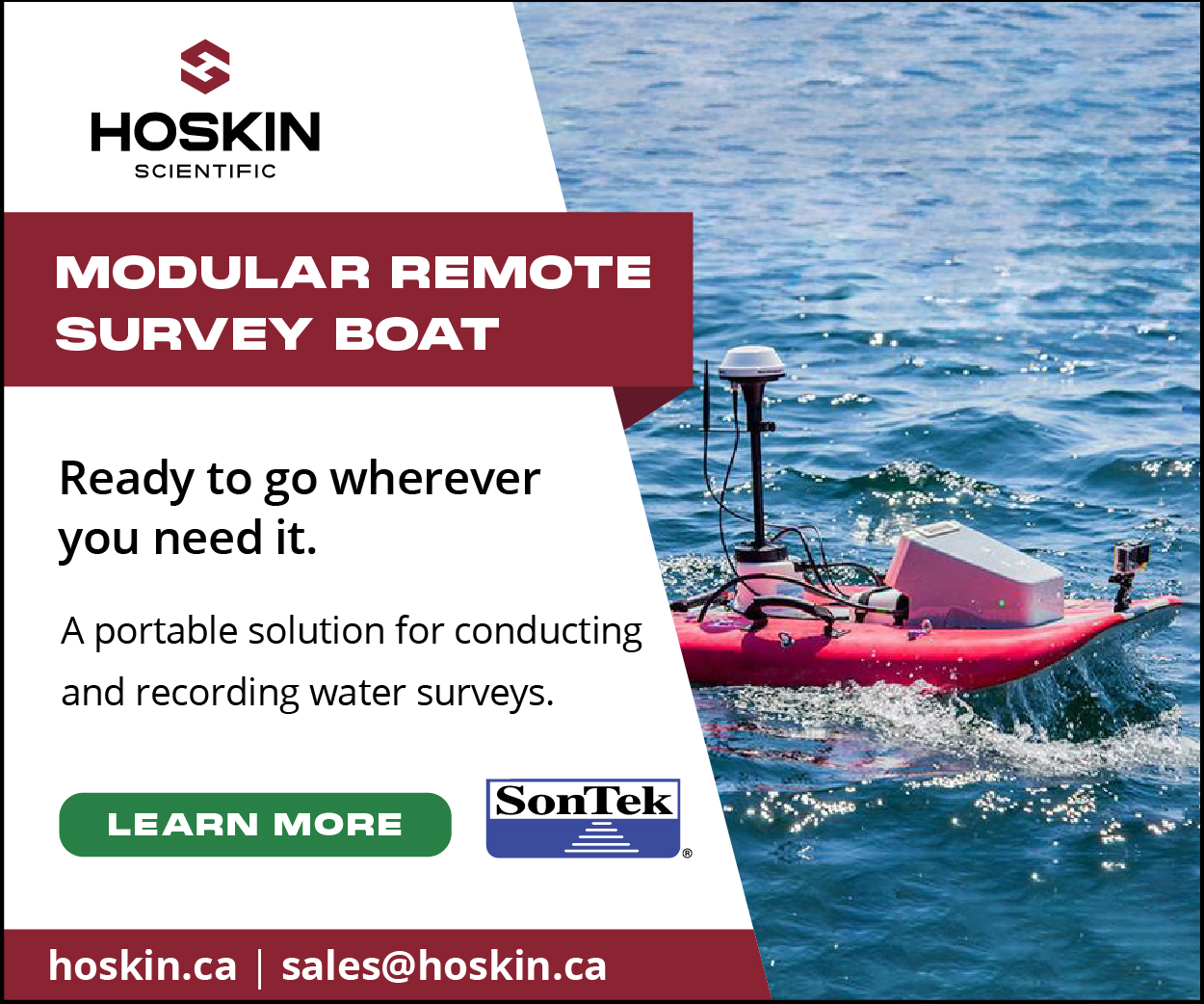 AEMERA's initial focus will be on continuing the province's current reporting through the Joint Canada-Alberta Implementation Plan for Oil Sands Monitoring (JOSM), with expansion throughout the entire province as other regions requiring environmental evaluation are identified. Oil sands companies, through the Canadian Association of Petroleum Producers, have agreed to contribute $50 million annually to support JOSM monitoring initiatives.
– Katie Yantzi