An agreement, which provides continued public access to the water at the Giant Mine Town Site, has been reached by the City of Yellowknife, the Government of the Northwest Territories (GNWT), and the Government of Canada.
"We are really pleased that we were able to reach an agreement that ensures Yellowknifers will be able to access Great Slave Lake and maximize enjoyment of our spectacular boating season throughout remediation," said Mayor Rebecca Alty.
As part of the access agreement, the GNWT will be responsible for the maintenance, access, and management of the townsite when it is not required for remediation purposes.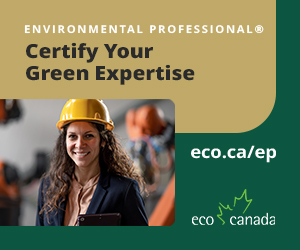 In response to concerns from the City of Yellowknife about remediation work and its impact on deep water boat access, the Giant Mine Remediation Project committed to a staged approach in the townsite area that would ensure public access is maintained while work is conducted.
The importance of public access was underscored by the MacKenzie Valley Land and Water Board including a condition in the water licence that the Project must submit a Public Access Plan, for Board approval, that identifies how access to a public boat launch at the Giant Mine Town Site will be maintained at all times during the open water season.
Over the course of the remediation project, the GNWT and the project team will be working with users of the area to ensure remediation can proceed without interruption, while ensuring public access to the lake is maintained. This will enable the site to be remediated with the least possible impact to citizens.
The City has been working with CIRNAC and GNWT, as well as boaters and sailors toward this for over two years with special emphasis on ensuring continuous access.