Additional funding has been announced for a new wastewater treatment facility in the Town of Mulgrave, Nova Scotia.
"Since the beginning of the pandemic, our government has taken swift and strong action to protect the health and safety of all Canadians, to stabilize our economy, and to support communities from coast-to-coast-to-coast," said Mike Kelloway, member of parliament for Cape Breton-Canso.
"I'm pleased to announce that we're investing an additional $1.4 million to support the construction of this important green infrastructure project," said Kelloway. "The new wastewater treatment facility is crucial to ensuring the well-being of our families, our communities, and our environment, for generations to come."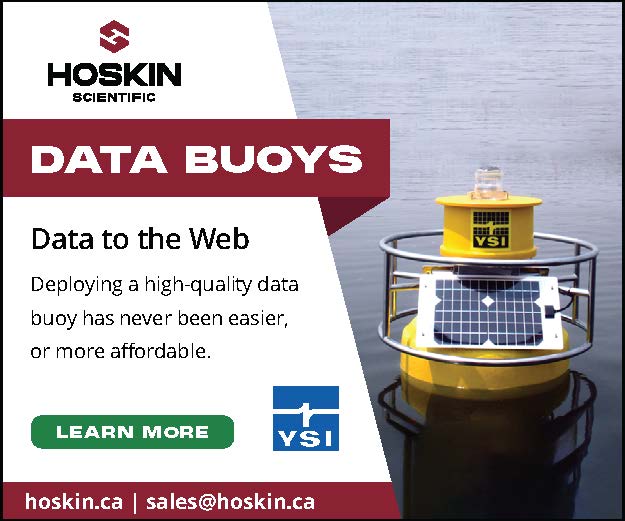 The financial challenges brought on by the COVID-19 pandemic paused the construction of the new wastewater treatment facility in the Town of Mulgrave, originally announced during the summer of 2019. However, due to a recent increase in federal funding, residents can now expect the construction to begin in the upcoming months.
The new facility and the accompanying upgrades will benefit the community by increasing the ability to manage and treat wastewater and stormwater, reducing overflows into nearby waterways.
"The province is pleased to partner with the federal government to contribute to this much needed wastewater treatment facility," said Lloyd Hines, minister of transportation and active transit. "This funding can help ease that burden, meaning needed capital improvements can be completed sooner. The new facility will help keep Mulgrave safe, healthy and environmentally sustainable for many years to come."
The Government of Canada is investing an additional $1.4 million in this project through the Rural and Northern Infrastructure Stream (RNIS) of the Investing in Canada program, for a total investment of $4,402,538. The Government of Nova Scotia is contributing more than $2.4 million to this project, with the Town of Mulgrave allocating over $489,000.
"We are very pleased with the funding support from both the federal government and the province for this new wastewater facility," said Ron Chisholm, mayor of the Town of Mulgrave. "We are looking forward to starting work on the new facility to ensure the health and safety of our community."