The American Water Works Association (AWWA) has announced the new product technology showcase, education sessions, and list of exhibitors for the 2008 Annual Conference and Exposition (ACE), taking place in Atlanta, Georgia from June 8 to 12.At the ACE08 Exposition, attendees will: see the products, services, and innovations of more than 500 exhibitors from every aspect of the water industry; learn about the newest innovations and gain insight in water technology from industry experts; meet their suppliers face-to-face and enjoy live hands-on product demonstrations.
ACE08 will once again feature the New Product Technology Showcase featuring cutting-edge products and technologies to address the challenges facing the water industry today and into the future. ACE08 exhibitors must apply to participate in this exclusive area, chosen from applicants by AWWA volunteers.
"This collection of the newest technologies and products by the leading suppliers in the water industry is a once-a-year opportunity for water professionals," AWWA executive director Gary Zimmerman said in a press release. "The ACE08 Exposition will provide water suppliers with the cutting-edge tools they need to provide customers with a safe and secure water supply."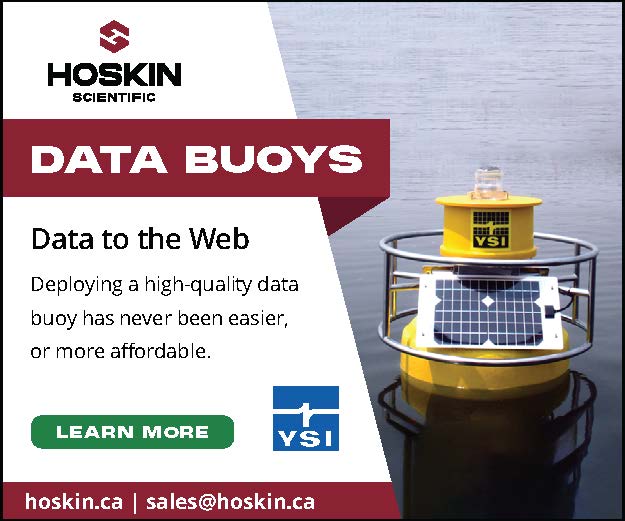 Conference attendees also will be able to attend informative exhibitor education sessions. Participants can attend small-group presentations at exhibitor booths, earn CEUs, and get specific information on products and processes. Sessions will be offered on backflow prevention equipment, disinfection equipment, filters and aeration equipment, and SCADA/GIS systems.
ACE08 also will feature the annual Product Information Forum, where attendees will see detailed presentations from exhibitors on the newest product technologies, innovative ideas, time saving tips, and other relevant product information.