The Federation of Canadian Municipalities Green Municipal Fund (GMF) has approved an application by the District of Sechelt, BC, to contribute funding towards a new wastewater treatment facility. The district will receive a grant of up to $1 million and a loan of up to $7.4 million, to be repaid over 10 years.
"The offer from the GMF is another strong endorsement of the innovation and sustainability of our wastewater treatment facility project," said Sechelt Mayor John R. Henderson in a January 15 release.
The district believes that the grant provides "a national scale endorsement of the […] project's value in the area of innovation in wastewater treatment,"  and that it will position Sechelt as a technological leader.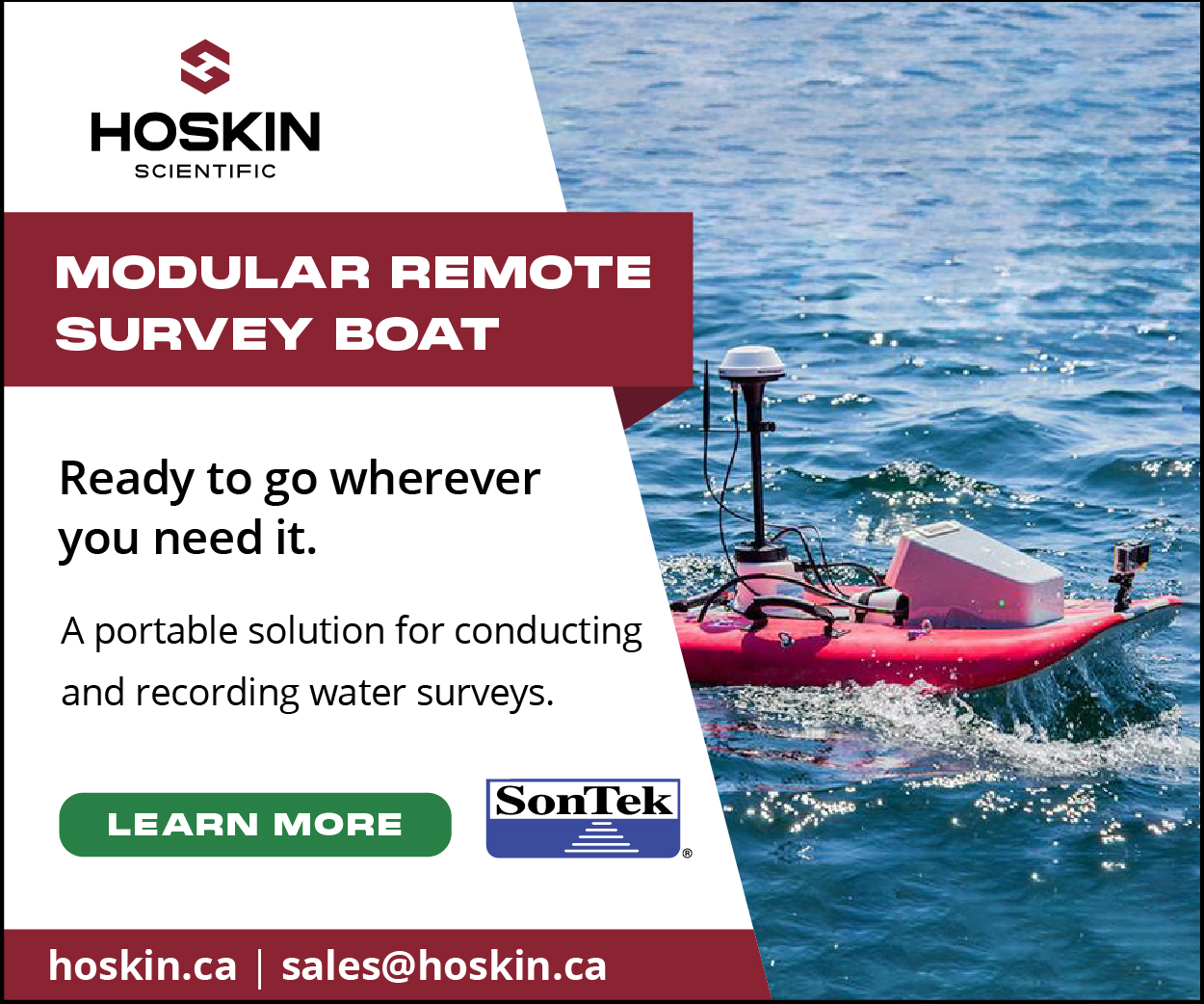 Before the funding is secured, however, the district will need to hold a referendum to obtain the support of the electorate, as mandated by the Community Charter. The referendum is expected to take place in early March.
"If accepted, the grant and loan means that Sechelt will be able to retain our financial reserves, for other needs in the future," said District Chief Financial Officer Victor Mema. "As well, the cost of GMF funding is considerably lower than what is available from other sources. This would provide additional savings for our community."