The Government of Canada has announced $5.5 million in funding for environmental projects will be available under the Environmental Damages Fund. Past funding has been used to preserve, restore, and research Canadian watercourses.
Through the Environmental Damages Fund, the Government of Canada is investing in areas where environmental damage has occurred. The funding will be available for environmental projects under the Environmental Damages Fund in eight provinces and territories across Canada.
"Through the Environmental Damages Fund we get to work at the community level with innovative organizations on projects that make a positive impact for our environment," said Catherine McKenna, Minister of Environment and Climate Change Canada.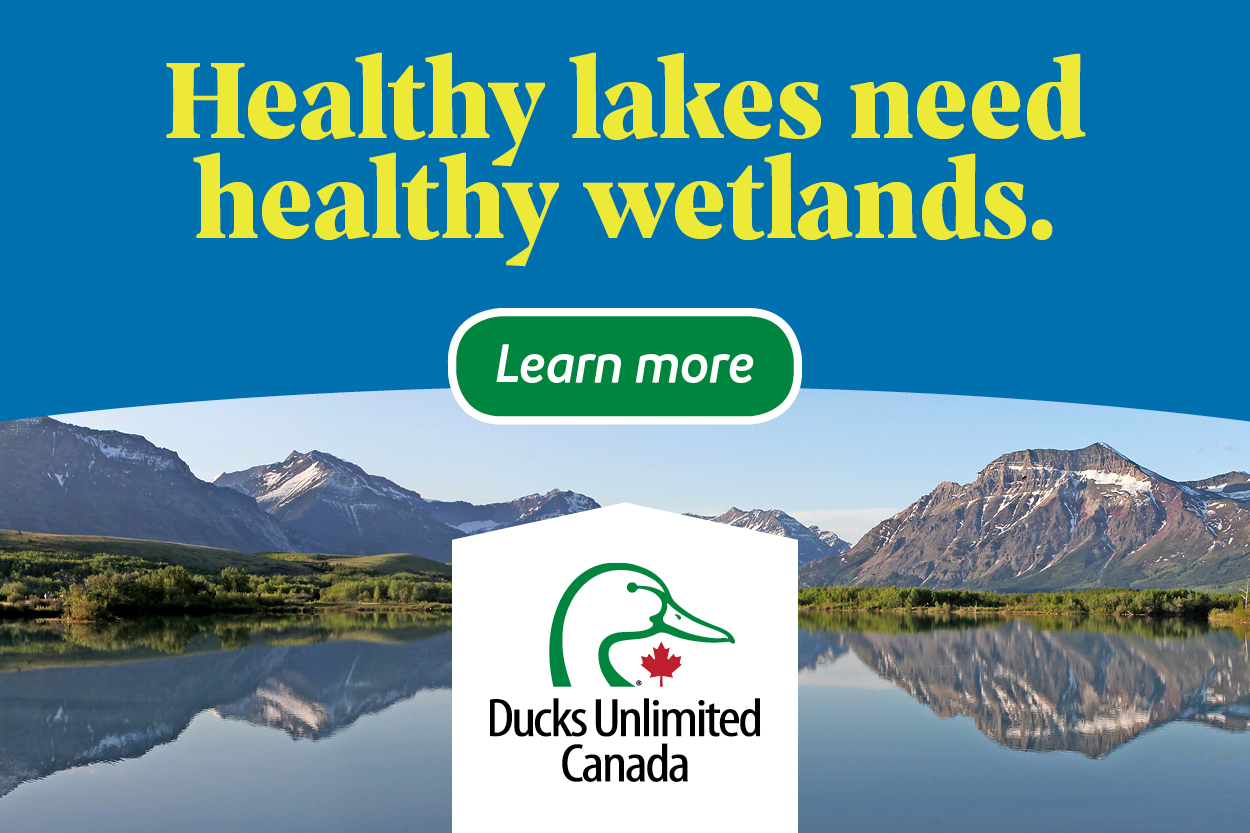 The Environmental Damages Fund follows the polluter-pays principle, ensuring that monies collected from environmental penalties are used for projects with positive environmental impacts, in the manner intended by the court.
Projects previously supported by the Environmental Damages Fund include:
A restoration and awareness project on watercourses degradation conducted by the Abitibi-Témiscamingue regional environment council in Quebec, receiving funds from Fisheries Act violations.
A restoration project to improve water quality in Simcoe County, Ontario, receiving funds from Environmental Protection Act violations.
A research and development project to monitor contaminants in arctic landfills led by the University of British Columbia and conducted in the Northwest Territories and Nunavut, from violations of the Fisheries Act.
This funding will support projects that help to restore or enhance the environment, conduct environmental research, and provide public education on environmental issues.
Funding for projects is available in: Alberta, British Columbia, Manitoba, Newfoundland and Labrador, Northwest Territories, Ontario, Québec, and Saskatchewan. Eligible applicants include: non-governmental organizations; universities and academic institutions; indigenous organizations; and provincial, territorial and municipal governments.
Details can be found on the Government of Canada's website.