July 19 and 20, 2016 mark the 20th anniversary of the devastating flood that left $300 million worth of damage in Quebec, known as Déluge du Saguenay.
When the flood event began, it rained everyday in Quebec's Saguenay-Lac-Saint-Jean Region for two weeks. Rivers, lakes, reservoirs, and soils became engorged with water. Over three days, Saguenay was hit with 100 to 275 millimetres of rain, comparable to the volume of water that tumbles over Niagara Falls in four weeks. It was one of the worst floods in Canadian history, with a devastating aftermath.
The flood lead to10 deaths, destruction of 800 homes, and $300 million in damages. Over 8 feet of water flooded parts of Chicoutimi and La Baie, completely levelling an entire neighbourhood. This caused an evacuation of more then 16,000 citizens. According to Environment Canada the flood was the largest overland deluge in Canada in the 20th Century.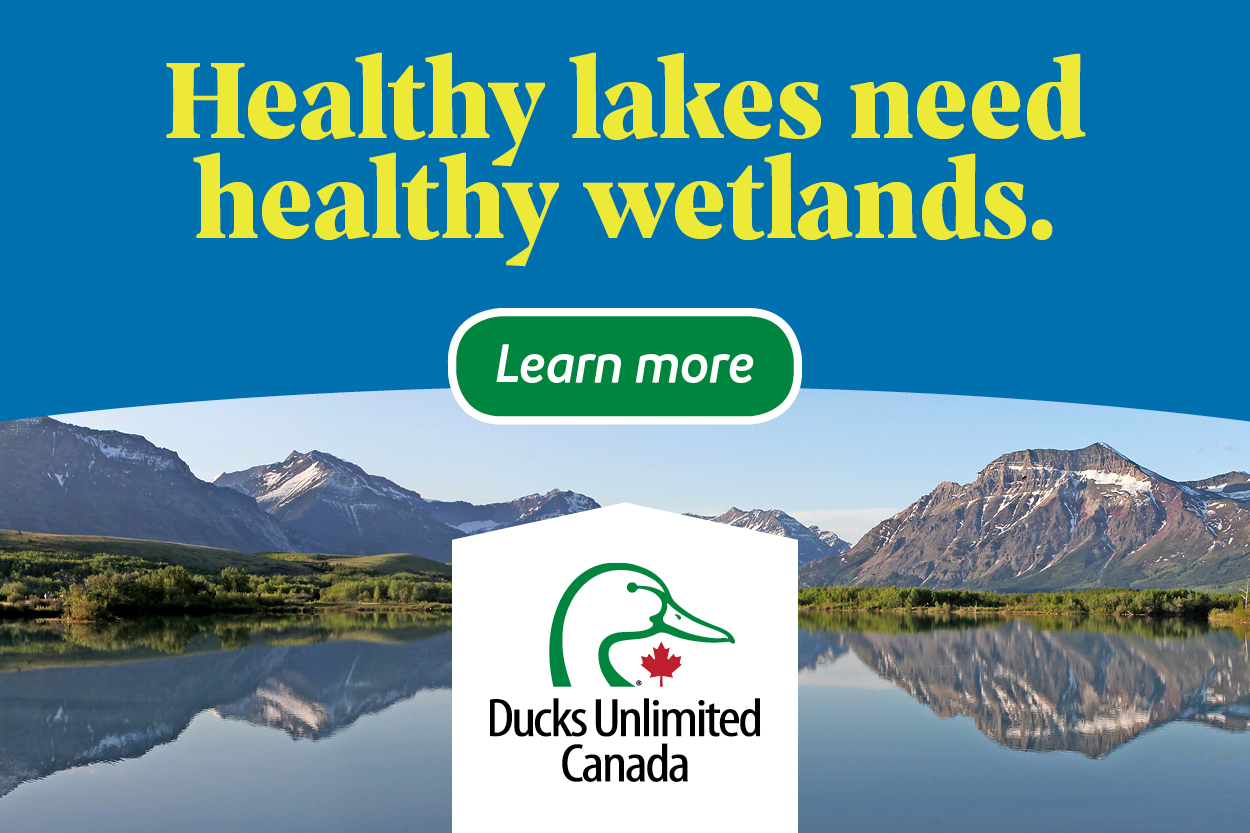 After examination of the flood, it was discovered that the system of dikes and dams protecting the city was poorly maintained those built in the 1960s did not meet proper standards. In conclusion, over 488 homes were destroyed and over 1000 damaged.
According to the CBC News, the Nicolet Commission made a number of recommendations, including adopting a law on dam security, forcing all municipalities to have emergency plans and identifying flood zones.