Residents of three Madawaska County, New Brunswick communities will see nearly $2.3 million in drinking water and wastewater collection systems upgrades.
Saint-Léonard will use more than $1 million in federal and provincial funding to install a new filtration plant to remove iron, manganese and minerals from the drinking water. In addition, the town plans to undertake repairs to its wastewater collection system.
In Rivière-Verte, federal and provincial funding of more than $1 million will go toward adding a complete water treatment system to the current facilities. The community will use membrane filtration, which eliminates the need to use chemical products that harm the environment.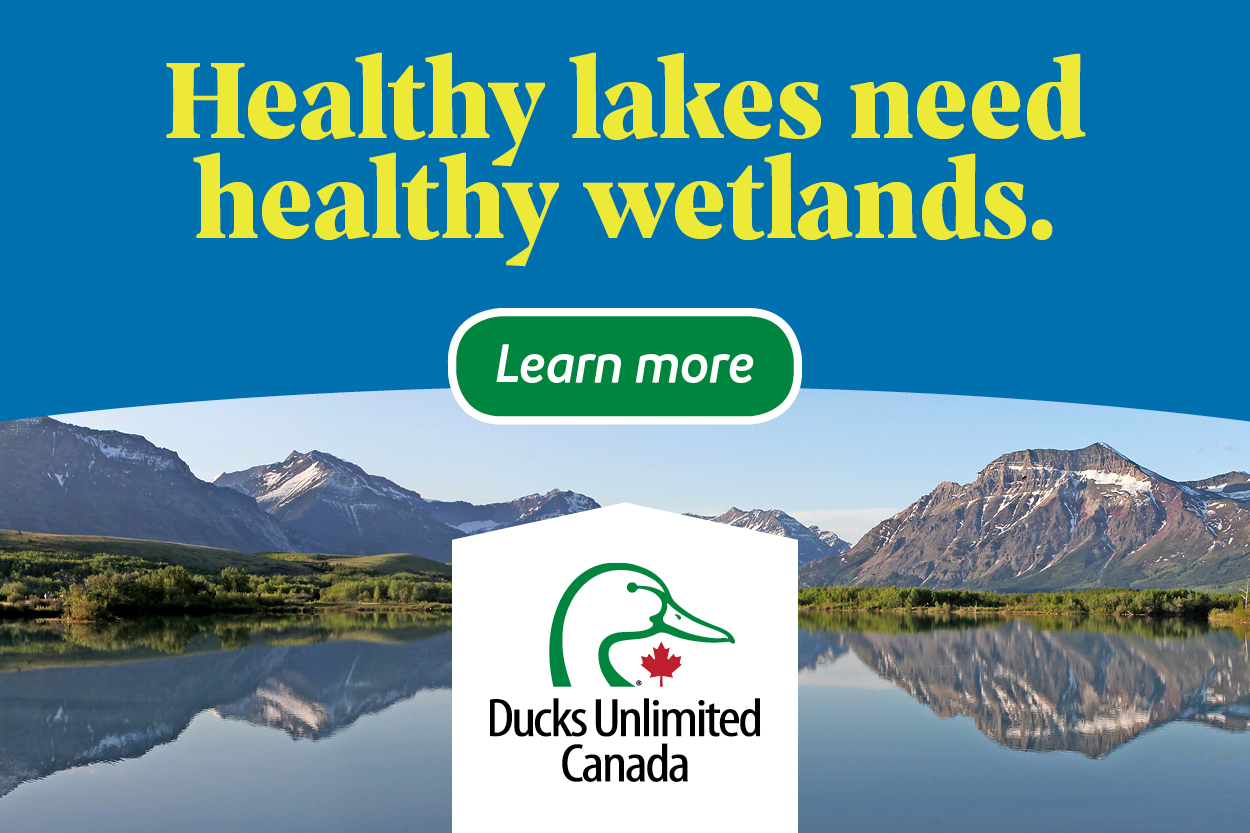 Sainte-Anne-de-Madawaska will benefit from combined funding of nearly $450,000 to install a water filtration system that will reduce concentrations of iron, manganese and arsenic to acceptable levels. In addition, the community will install a remote control system to monitor equipment.
The governments of Canada and New Brunswick will each invest almost $1.3 million in the three projects. Municipalities will contribute the balance of the total eligible project costs of close to $3.9 million.