Imperial Oil has committed a $181M security for the cleanup of its oilfield in Norman Wells, North West Territories. The site remediation plan emphasizes protection of natural watercourses in the region.
The Norman Wells extraction site has been in operation since the 1920s when the first well was drilled on the banks of the Mackenzie River east of the Bosworth Creek delta. Currently, the operation produces approximately 1,900 cubic metres of oil per day from 353 operating wells.
The current site. Source: Interim Closure and Reclamation Plan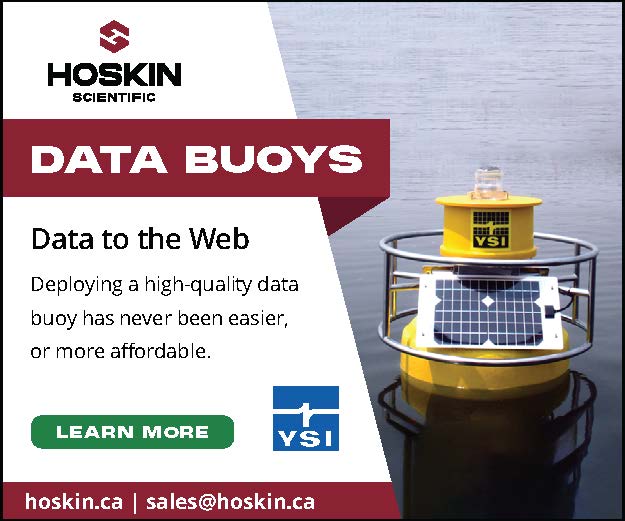 A part of the company's renewal of its water licence in March, 2015, was the provision that the company provide an interim closure and reclamation plan (C&R). This was instituted by the Sahtu Land and Water Board, one of the boards that manages land and water in the Mackenzie Valley.
In the C&R, Imperial Oil stated that, "The water and sediment quality data compiled over the years for local watercourses provides no indication of any significant human‐caused impact that can be associated with the Operations." Nonetheless, according to the Board's executive director, Paul Dixon, Imperial Oil has had ongoing remediation processes in place for contaminated groundwater for a number of years as is indicated in the company's annual reports as per their water licence renewal. 
And, despite no clear impacts, Imperial Oil has accounted for protecting the region's natural watercourses. As the interim C&R reads, "a number of the C&R activities proposed for other components are ultimately intended to reduce long term risks to surface water and sediment quality." Specifically, the company will ensure the stability of river and creek banks and sure that sediment is safe for "humans, aquatic life, and fish habitat." This will primarily be achieved by a centralized, onsite Long Term Management Facility.
Imperial Oil has said that the site has another five to ten years of viability before it ends operations. The final C&R is due two years ahead of closure. Further measures in site remediation could be handled by the federal government, according to Dixon, has a trust account in place for clean up, but their specific role in remediation remains to be determined.
While the Sahtu Board is still in the process of approving the interim plan, the comprehensive C&R and committed funding from the company bode well for the long-term impact on the communities in the area. The outcomes are directly related to a rigorous policy process implemented by the board that included direction from a working group comprised of multiple stakeholders.
The full interim plan can be found through the link.