More stimulus funding announcements today.
Improvements to Saint John, New Brunswick's water infrastructure were part of MP Rodney Weston's "Four in Four" priorities, he said. "It has been the city's number one priority and it has been my priority ever since I was elected last October."
Six projects will receive federal funding from this investment, including $731,667 for the Beaverbrook Avenue Watermain Installation, $2.3 million for the East Phinney Hill Transmission Main Installation, and $1.3 million for the Dever Road Water Transmission Installation—a project that involves the replacement of a 110-year-old water main.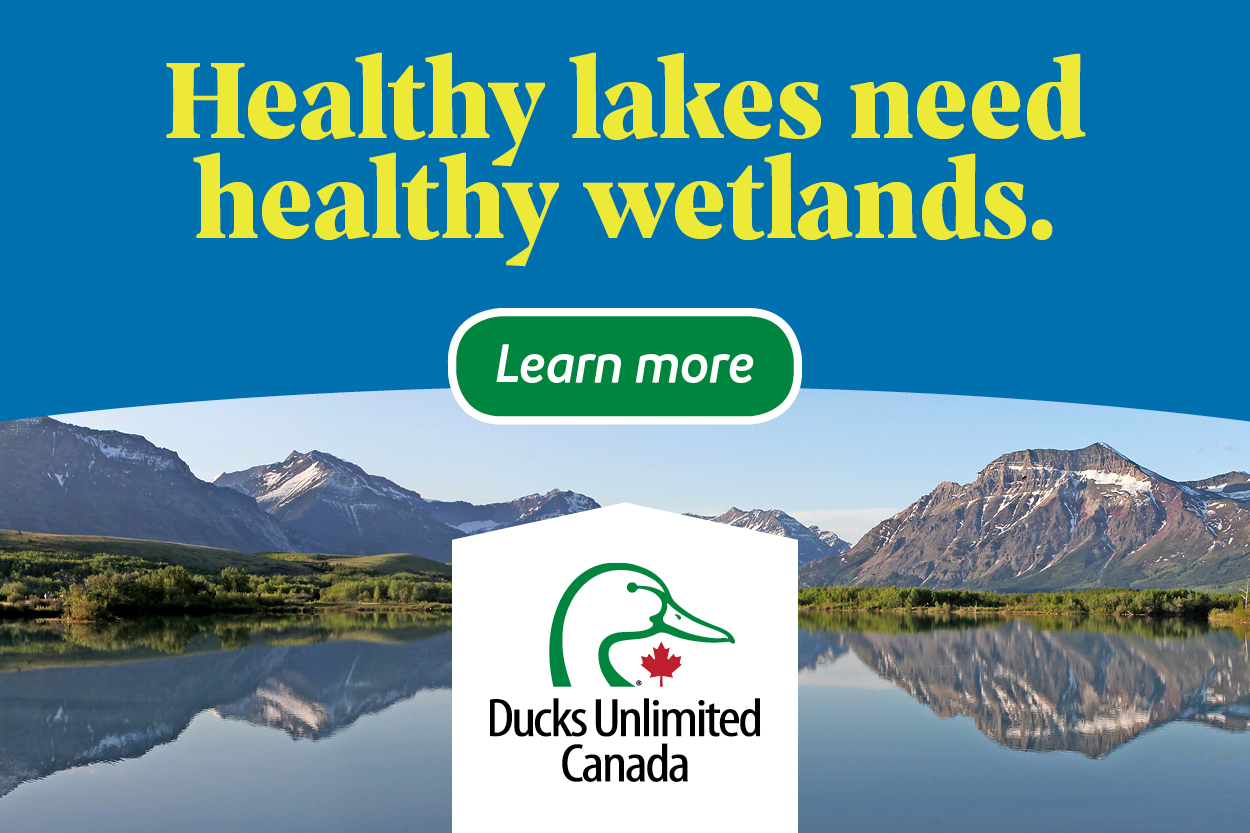 Federal funding for the six projects will come from the Infrastructure Stimulus Fund. The federal and provincial governments will jointly fund up to two-thirds of the estimated eligible project costs, or a maximum of almost $8 million each. Saint John will fund the remaining costs, also estimated at $8 million.