Sixteen new projects that develop and demonstrate emerging clean technologies were awarded $53 million late last week by Sustainable Development Technology Canada (SDTC).
"The projects we are adding to our portfolio this round have great potential and they can really make a difference to the lives of Canadians," said SDTC chairman Juergen Puetter. "SDTC's financial support will help them get through the development and demonstration stages, paving their path to commercialization so that the environmental and economic benefits they bring can be enjoyed by all."
The breadth of technologies and the cross-country representation of this funding round addresses multiple sectors of the Canadian economy. One water-related project comes from A.U.G. Signals Ltd., a company that will develop and demonstrate the Intelligent Drinking Water Monitoring System (IDWMS), an early warning digital signal processing software system with associated sensor sites. The IDWMS enables the improved detection of contaminants and leaks in municipal drinking water distribution networks. The project will use the Edmonton water system to demonstrate improved monitoring and management of a water distribution network resulting in anticipated reduction of potential water loss, contamination and risks to public health.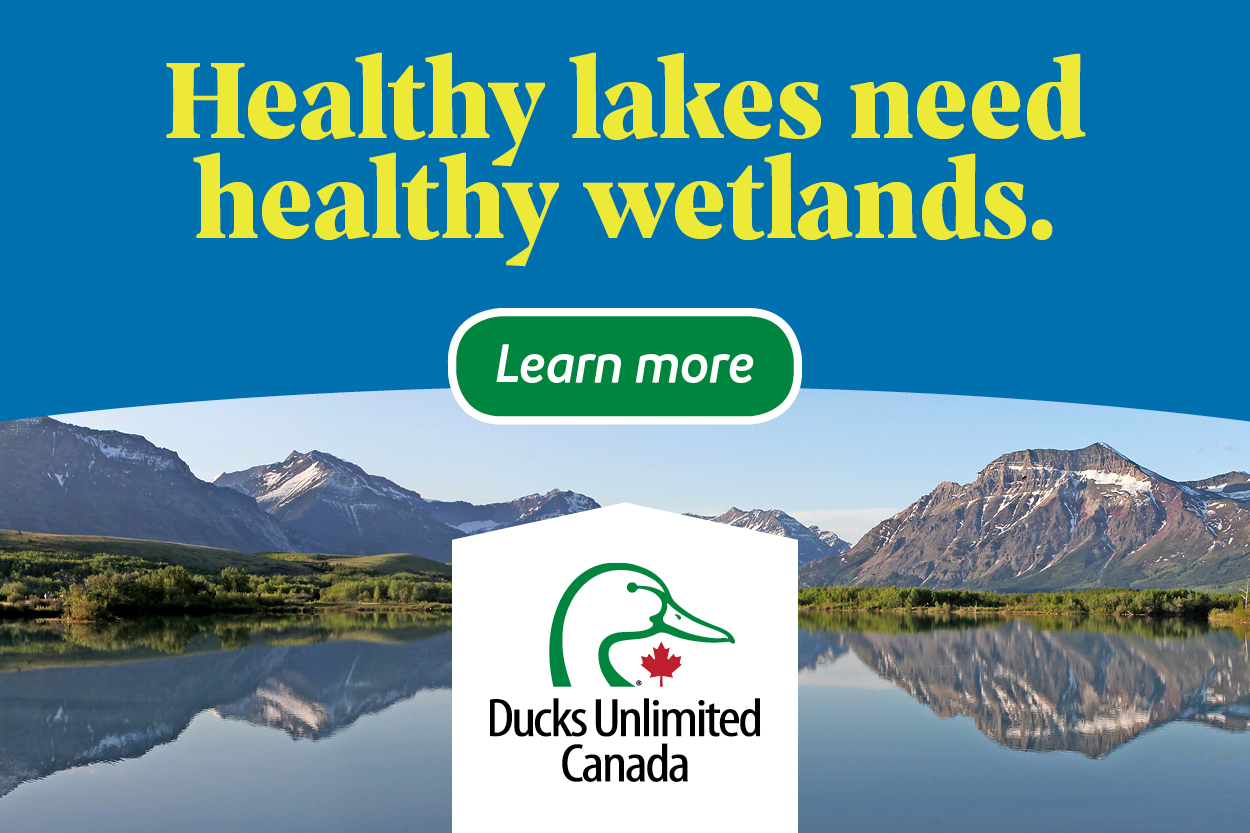 The new investments bring SDTC's total portfolio value to over $1.3 billion. SDTC's SD Tech FundTM has completed thirteen funding rounds, committing $376 million to 154 clean technology projects, and leveraging $905 million from project consortia members. These figures include adjustments made to the portfolio.