Representatives from all three levels of government joined together to announce funding for three water and wastewater projects across Yukon.
The first two projects will benefit residents in Mayo and Dawson City by upgrading underground infrastructure such as sanitary water mains, storm culverts, sewer mains, and sewer services. The third project involves updating the drinking water supply and installing a new water treatment system for the Carmacks recreation centre and arena. Upgrades for all three Yukon projects will ensure access to clean drinking water, better storm water management, and increased capacity for safely transporting sewage across the communities.
"Drinking water and wastewater infrastructure often go unnoticed, but they are critical to keeping municipalities running day-to-day. Our government is proud to partner with the Government of Canada to support projects that will provide essential upgrades to water and wastewater infrastructure in Mayo, Carmacks and Dawson City," said John Streicker, Yukon Minister of Community Services.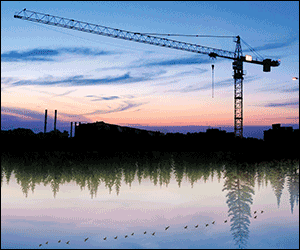 "Installing, replacing and updating essential infrastructure is necessary for municipalities and ensuring services are delivered in a safe, efficient manner. Pipes in the ground are vital for a healthy and growing community," said Wayne Potoroka, Mayor of the City of Dawson.
The Government of Canada is contributing over $9.3 million for the three projects under the Green Infrastructure Stream (GIS) of the Investing in Canada infrastructure plan. The Yukon Government is contributing over $3.1 million.