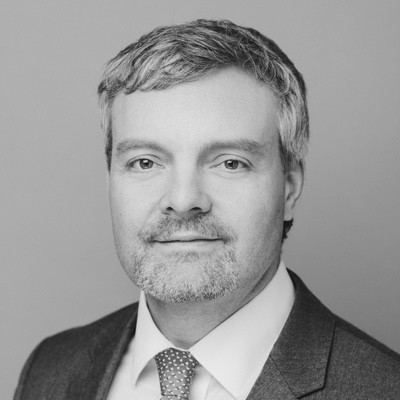 XPV Water Partners (or "XPV") announced that it has appointed Sean Connor as its new chief financial officer.
"We are very excited to have Sean join the team as we continue to grow and expand our capital base," said David Henderson, managing partner of XPV. "His deep and extensive experience in leading and growing financial and fund operations will make an immediate impact."
According to XPV, Connor has a long and distinguished career in finance with over 20 years of progressive and diverse industry experience in private equity, financial services, and corporate finance.
Most recently, Sean was the chief financial officer, chief compliance officer, and partner with the private equity firm Whitehorse Liquidity Partners where he was responsible for finance and operations. Sean previously worked with two of the largest Canadian pension plans, CPP Investments and Ontario Teachers' Pension Plan.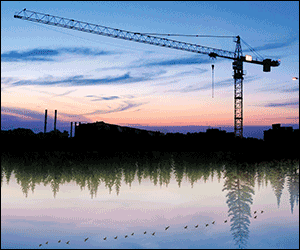 "It is exciting to join an organization that has a strong track record of growing innovative companies that are solving global water challenges," said Connor. "I look forward to supporting XPV's continued growth and the generation of value for all their stakeholders."
Sean holds a Chartered Professional Accountant (CA) designation from Ontario, Canada and is a CFA® charterholder.