Today, WWF-Canada released Securing Environmental Flows in the Athabasca River, a report that urges government agencies to demonstrate their commitment to protecting Alberta's lower Athabasca River over the long term.
The report picks up from the close of the Phase 2 Framework Committee (P2FC), a multi-stakeholder group with representation from the Alberta and federal governments, a First Nation, a Métis association, industry, and environmental organizations, including WWF-Canada, convened to develop recommendations for a new water management plan for the lower Athabasca.
Participants in the P2FC process were unable to reach a consensus recommendation. At issue was the implementation of an Ecosystem Base Flow (EBF) for the river: a low-flow threshold below which all water withdrawals should cease. The report calls on the responsible government agencies – Alberta Environment and the Department of Fisheries and Oceans (DFO) – to move forward with a water management plan that includes an EBF and fully protects the lower Athabasca River.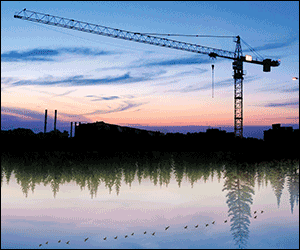 "The need to implement an EBF to protect the lower Athabasca River has long been recognized," said Dr. Robert Powell, Mackenzie River Basin program director, WWF-Canada. "It has been established as a matter of sound science and good policy. We are asking the governments of Alberta and Canada to protect the lower Athabasca River by implementing an EBF now."