After years advocating for improved water quality and providing recommendations to decision-makers, WWF-Canada has announced it is pleased to see the Government of Canada will invest $89.7 million over five years to modernize monitoring services for the water flow and levels in the Canada's rivers and lakes.
"This is such important news," said Elizabeth Hendriks, WWF-Canada's vice-president of freshwater. "In the face of climate change, we need to be investing in monitoring and technology that enables Canada to quickly adapt to changing freshwater resources."
In 2017, WWF-Canada released the first comprehensive national freshwater assessment. The study found almost two-thirds (110 of 167) of sub-watersheds lack the necessary data to create a baseline picture of watershed health. WWF-Canada has long advocated for 21st century freshwater monitoring systems that includes effective technology, public access to open data, and allowing everyday Canadians to help gather data from their local lakes and rivers.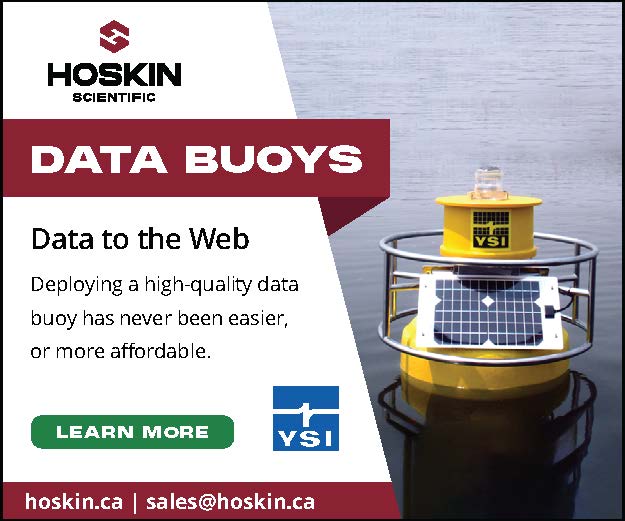 "This investment is a significant step towards ensuring we have a monitoring system that allows decision makers and local communities to make informed choices for the health of our freshwater," said Hendriks. "Our political leaders will also be able to make tough decisions knowing they are based on solid data and analysis."
Despite being home to 20 per cent of the world's surface freshwater, Canada has failed to collect quality information on a national scale about the health of our freshwater ecosystems, which are facing ongoing pressure from changing land-use and threats such as climate change, pollution and invasive species.