The Serpent River First Nation, located midway between Sault Ste. Marie and Sudbury, has started work on a new water treatment plant. The $13.36-million project received $12.36 million from the federal government, in addition to approximately $730,000 invested by the First Nation.
"This project is very important for the growth and sustainability of our community," said Serpent River First Nation Chief Isadore Day. "This new water treatment plant will bring real change and improvements to the quality of life of the people living here; it will also resolve a long standing issue of the human right to potable water for our families in our community."
The project includes a new raw water intake, a 427-square metre treatment plant, an above-ground storage reservoir, and upgrades to the existing water distribution system.  The treatment plant, projected for completion by July 2015, will provide clean water for 376 people in 160 homes.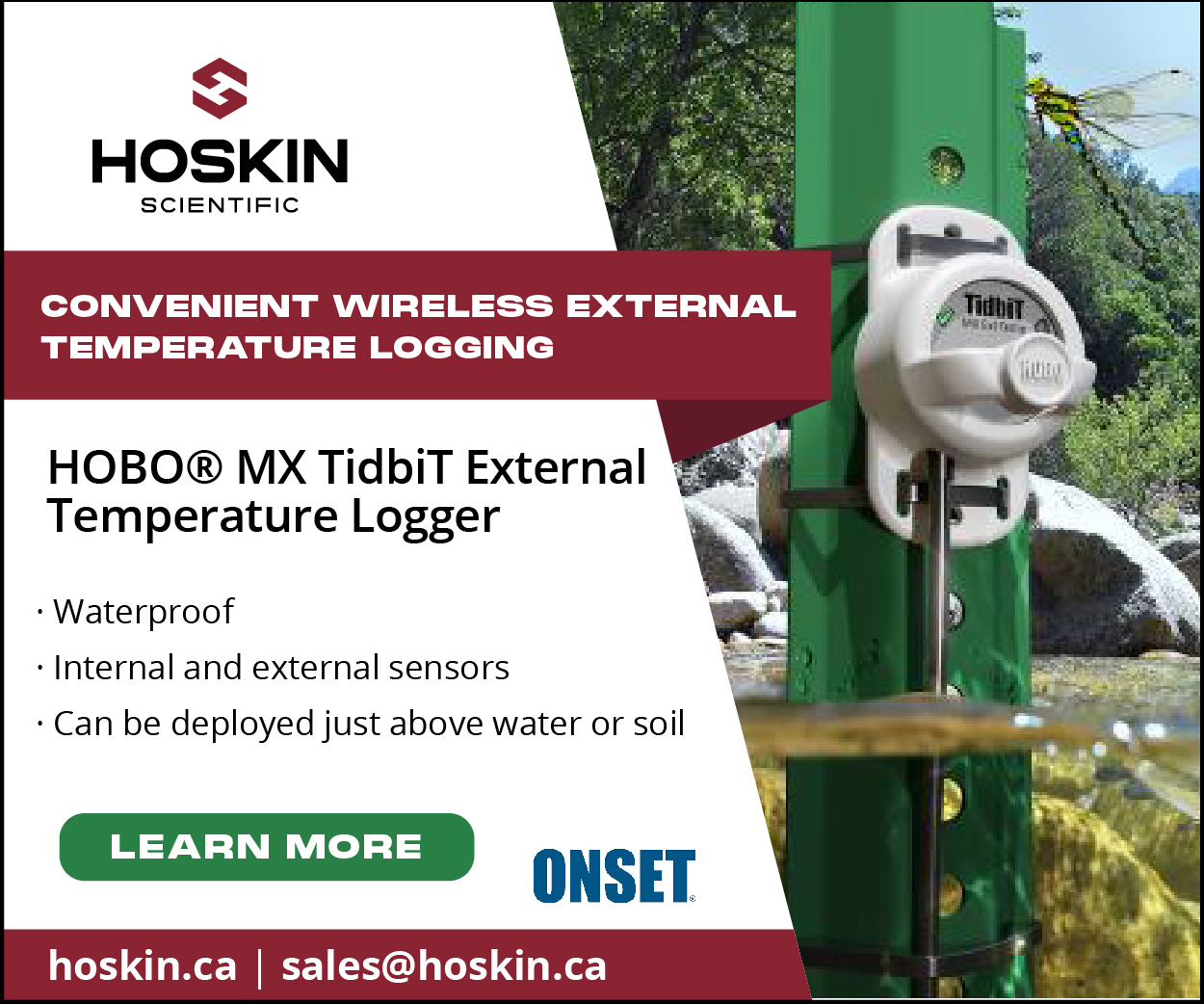 "Improving water quality in First Nation communities is a priority for our government, which is why I am extremely pleased that work on the Serpent First Nation water treatment plant has begun," said Bernard Valcourt, minister of Aboriginal Affairs and Northern Development.