Problems with a First Nation sewage-treatment plant could affect the water quality of Shoal Lake, which provides drinking water for the City of Winnipeg, according to a CBC News report.Eli Mandamin, chief of the Shoal Lake No. 39 band, told CBC the plant has not had running water since it was built eight years ago, and that the lack of water has not allowed the band's members to wash filters at the plant, resulting in the system working at only half-capacity.
If the system fails, he said, the treatment facility's lagoon could fill up, resulting in raw sewage running into Shoal Lake, which is located on the Manitoba/Ontario border.
A meeting with federal officials about the issue will take place in Kenora, Ont., on Wednesday.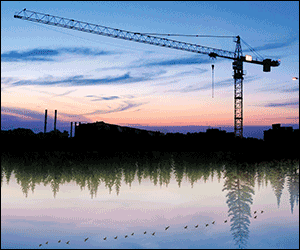 Water from Shoal Lake has been piped to Winnipeg through a 135-kilometre aqueduct for nearly 90 years.