For the first time in the city's history, all of Winnipeg was put under a boil water advisory on the morning of January 27 after six out of 39 water samples tested positive for bacteria. In addition to city residents, the advisory has affected schools and health-care offices, while also leading to a scarcity of bottled water.
On the afternoon of January 28, follow-up tests came back negative for bacteria, but the city announced it would wait for word from Manitoba's chief medical officer before lifting the advisory.
Winnipeg Mayor Brian Bowman commented on the situation, saying that the city would examine its water system regardless of upcoming test results.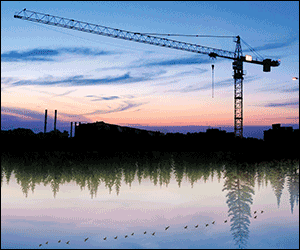 "We're going to assess all of the processes, not just how water is dealt with, but also emergency preparedness here at city hall and with the administration, as well as communication with various stakeholders including the province," Bowman said, according to the CBC. "Contingency plans are being made in the event that we get different outcomes, because Winnipeggers, this is one of our core services providing safe and clean drinking water and so it's being treated with the priority that it demands."

UPDATE: The boil water advisory was lifted on January 29. For more information, click here.