The Okanagan Basin Water Board (OBWB) and AquaAction co-hosted a livestream of the 2021 Western Canada AquaHacking Challenge finals on September 14, 2021.
Three teams pitched their solutions to some of the regions most pressing water issues.
Judges and participants voted for final placement and awarding of $45,000 in seed funding, helping teams take their water solutions to market.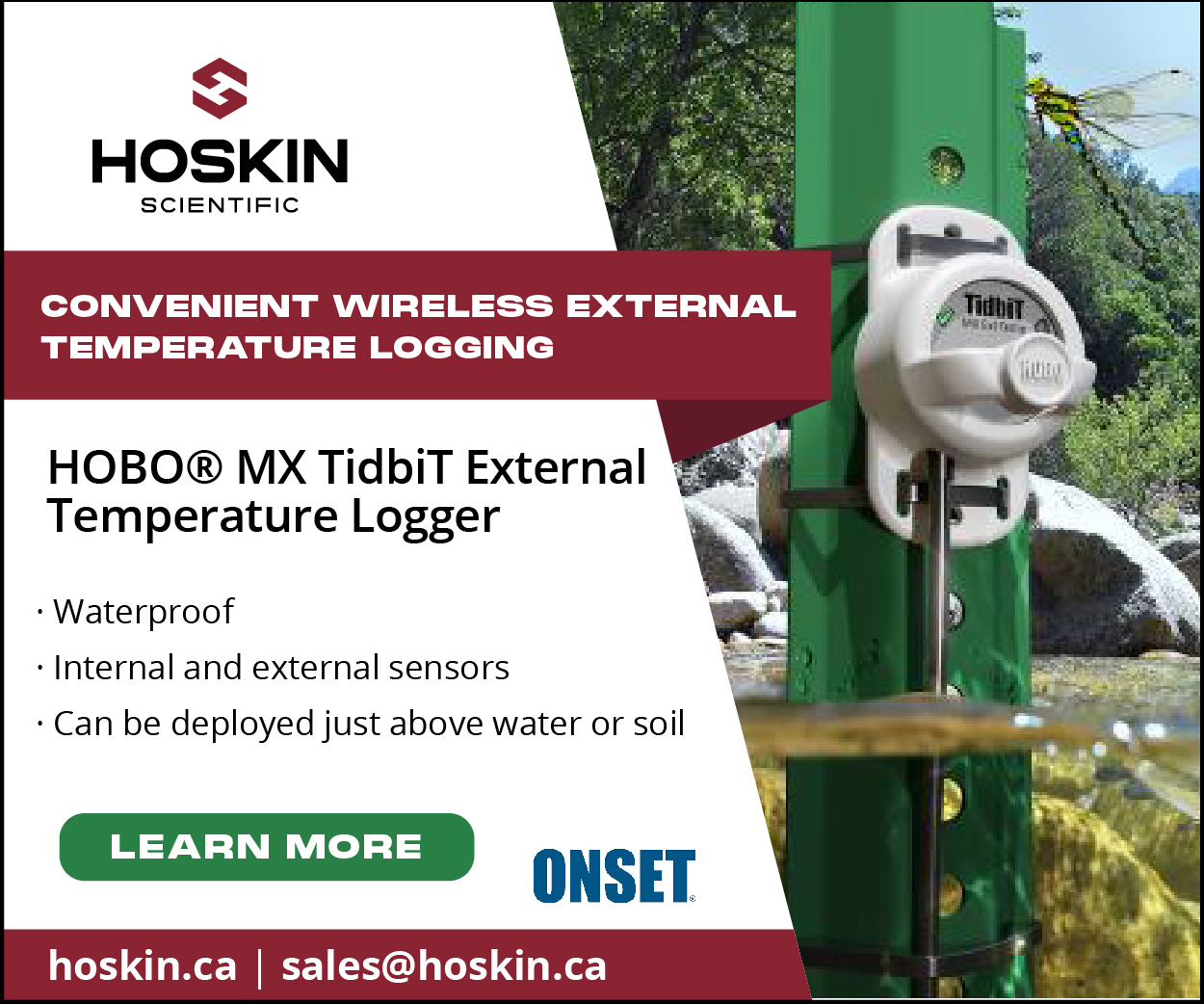 The winners are:
First place: The SIP Project from UBC Okanagan won the $20,000 top prize for its mobile filtration station that takes the form of a gravity filter backpack.
Second place: Eledigm from UBC Okanagan, which developed a solution to tackle contamination of drinking water in cisterns, took home $15,000 in seed funding.
Third place: Eco-Water from University of Saskatchewan received $10,000 in seed funding for its project that addresses optimization of wastewater treatment plants. The team's solution removes pollutants, including pharmaceuticals, from wastewater before it's released back into the environment.
"We are incredibly excited and proud to be the champions of the AquaHacking 2021—Western Canada Challenge," said SIP Project Team Member Elana Wood. "We have learned so much throughout this journey and it has been an amazing, once in a lifetime experience. We are looking forward to the future for Team SIP and are working to bring our product to market to help end water disparity 'One SIP at a Time!' Above all, we are so grateful to the AquaHacking network and to all of our mentors and supporters."
In addition, all finalist teams are awarded a spot in a local business incubator to help them with their new start-up and provided legal support from Lavery Lawyers.
An additional $1,500 was awarded to the Audience Top Choice, Eco-Water.
"The persistence and passion shown by these teams to develop solutions to freshwater issues is inspiring and timely,' said Kariann Aarup, executive director of AquaAction. "As the world seeks to mitigate the impacts of climate change and ensure healthy freshwater for future generations, ingenuity such as this gives us hope."
Anna Warwick Sears, executive director of OBWB, agreed.  "To see all these young people, who are putting so much thought and effort into developing solutions, and being a force for good, is really heartening. For sure, the AquaHacking program is an incredible learning experience for them, but all three projects are also very important. They're wonderful, genuine solutions to hard problems."
More information about the teams, their solutions, and the judges is available here.