The Canadian Institute of Plumbing and Heating (CIPH) has presented the Co-op Refinery Complex in Regina, Saskatchewan with its National Water Wise Award for the refinery's Wastewater Improvement Project.
"The co-op's foresight, scope of work and cutting-edge practices surrounding its Wastewater Improvement Project make it more than worthy of this acknowledgment," said Joe Senese, CIPH Chairman. "This award is a modest gesture for a significant contribution to the City of Regina, as well as all of Western Canada."
The Wastewater Improvement Project is a $200 million investment that was initiated following the Section V expansion of the Co-op Refinery Complex in 2012.  When fully commissioned later this year, the Wastewater Improvement Project will: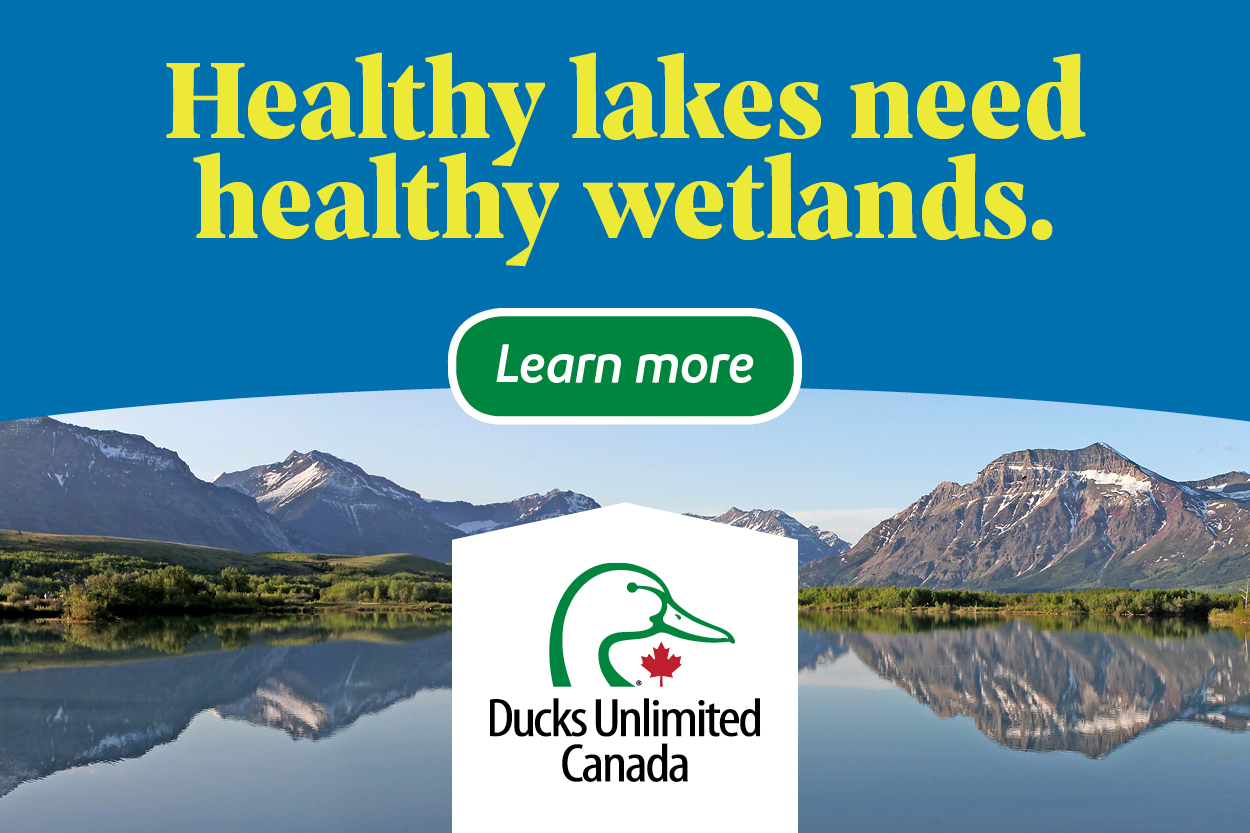 Decrease reliance on raw water from the City of Regina aquifer by the equivalent of 3,100 households in Regina on an annual basis
Recycle 100 per cent of its wastewater on-site, the equivalent to two million gallons every day
Significantly decrease volatile organic compound emissions from its wastewater ponds and reduce the associated nuisance odours
Use a system of high-efficiency reverse osmosis (HERO Mode) to clean refinery wastewater
According to industry experts, with the project fully operational, the Co-op Refinery Complex will be the only North American refinery recycling all of its wastewater for steam production.
"The Wastewater Improvement Project demonstrates our commitment to being an industry leader in sustainability, which is a major part of our vision for the future of the refinery," says Gil Le Dressay, VP of Refinery Operations. "By implementing the Wastewater Improvement Project and its leading edge technology, we enhance our operations, reduce our environmental impact and benefit our community. Needless to say, we're very proud of this project."
The CIPH award program was developed to recognize outstanding efforts to improve our relationship with water. Past recipients of the CIPH Water Wise Award include WaterAid Canada,  Vancouver Aquarium Marine Science Centre, le Fonds Éco IGA and Fisheries & Marine Institute of Memorial University.
The Canadian Institute of Plumbing and Heating is a not-for-profit trade association that is committed to providing members with the tools for success in today's competitive environment. More than 260 companies are members of this influential Canadian industry association.
They are the manufacturers, wholesaler distributors, master distributors, manufacturers' agents, and allied companies who manufacture and distribute plumbing, heating, hydronic, industrial, waterworks, and other mechanical products. CIPH wholesalers operate more than 700 warehouses and showrooms across Canada. Total industry sales exceed $6.5 billion annually and CIPH members have more than 20,000 employees from coast to coast.