In January of this year, a water worker in West Elgin, Ontario, was jailed for falsifying records which he provided to the Ministry of the Environment. It was the first jailing of a water worker since the Walkerton, ON E.coli outbreak.
Now, the municipality of West Elgin is bringing on the Ontario Clean Water Agency to manage its water distribution.
The municipality was faced with just two options once the West Elgin system operator's mishaps were revealed: continue running operating the system, or bring in outside help.  Considering the potential severity of the operator's oversights, the decision was made to hire OCWA to operate the system, with some aid from the public works staff and civic employees.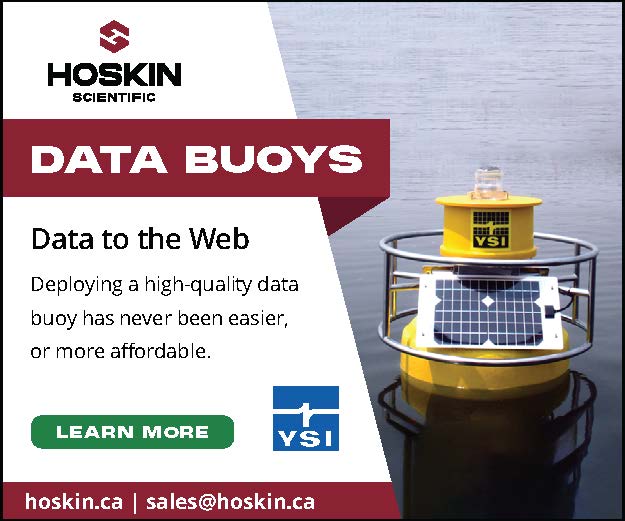 The investigation conducted by the Ministry of the Environment found that chlorine levels in West Elgin's water had fallen below minimum allowable levels.