Water featured prominently at a strategy session held in Montreal yesterday (March 21, 2018) as part of federal efforts to shape Canada's future economic growth through innovation.
The Economic Strategy Table themed around Regulations to Drive Innovation explored how the regulatory environment and standards can better support the development and adoption of Canadian clean technologies.
The Canadian Water and Wastewater Association (CWWA)'s executive director Robert Haller participated along with Bu Lam of Canadian Water Network, Brenda Lucas of the Southern Ontario Water Consortium, and Peter Gallant of WaterTAP.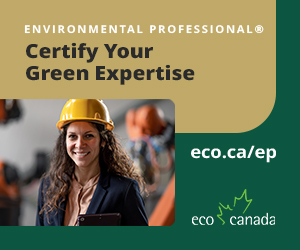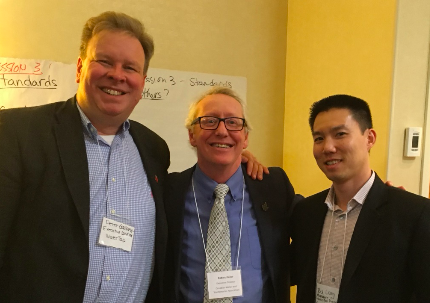 Haller told Water Canada that he called on the federal government to allow for greater flexibility within regulations with an eye to the bigger picture and results rather than relying on strict targets.
"We discussed how to address risk aversion in municipalities through gradual phasing and CWWA proposed a federal 'failure fund,' like an insurance, to back up communities that try innovation but face problems in the implementation," said Haller. "[The regulations also need to reflect] an understanding of the time required to consider and implement innovation that may take longer than going with conventional solutions," he said.
The group discussed the importance of standards and the need for a national strategy around Canada's role and influence internationally.
In Budget 2017, the Government of Canada announced a new vision for Canada's economy as a global leader in innovation, anchored by the Innovation and Skills Plan. In this plan, the goverment created six Economic Strategy Tables focused on advanced manufacturing, agri-food, clean technology, digital industries, health/bio-sciences and clean resources.
The Economic Strategy Tables will set ambitious growth targets for Canadian innovators, identify sector-specific challenges and create a roadmap to support Canada's global success as part of the government's Innovation and Skills Plan.