Water Canada, the only national publication dedicated to water quality and stewardship in Canada, is pleased to announce that Jen Smith is joining the company as editor.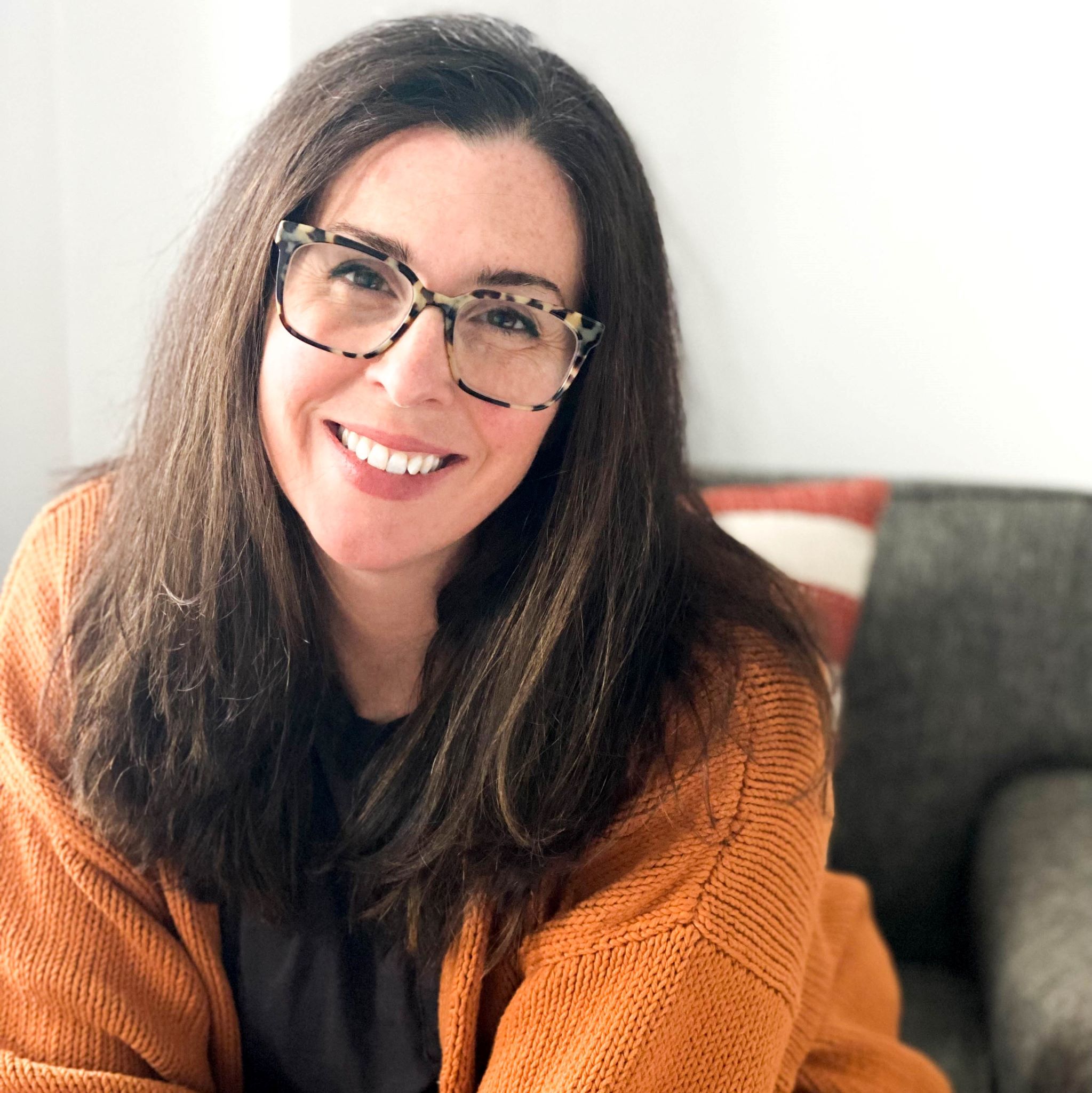 Smith will be responsible for managing all editorial content for the print and online offerings, as well as playing a leadership role in the development and direction of the annual Canadian Water Summit and Water's Next awards program.
With a decade's worth of editorial experience creating content and shaping editorial, Smith's background in developing and implementing editorial strategy for an internationally distributed publication, as well as her integral role in launching a custom print magazine in partnership with a large health store chain, have honed her unique voice and perspective. Prior to her foray into eco-conscious publishing, Smith spent more than 12 years in public education working with marginalized, at-risk, and autistic youth.
"We are excited to welcome Jen to the team," said Corinne Lynds, content director at Actual Media. "Her combined editorial experience and personal love for Canada's natural environment are a perfect fit for Water Canada."
Smith, a self-described urban homesteader and bird nerd, is also a certified landscape designer, with a focus on waterwise garden design (including xeriscaping, permaculture, native planting, and green irrigation).
"I'm looking forward to taking my environmental interests to the next level, learning from and building relationships with leading experts in the water, environment, and infrastructure sectors who are helping to rebuild and protect Canada for generations to come," said Smith.