On May 20, the residents of Clinton, British Columbia and the federal, provincial, and municipal governments celebrated the grand opening of the Village of Clinton's new $2.45-million water treatment plant and reservoir.
The project was entirely funded by the Gas Tax Fund, which is administered by the Union of British Columbia Municipalities and provides an annual $253 million that aids municipal infrastructure in British Columbia. Since 2006, the federal Gas Tax Fund has made more than $3-million available to the Village of Clinton.
The plant enables the village to provide clean and clear potable water to 1,500 residents and businesses, while the additional treated water reservoir increases the village's overall water capacity to help ensure resources in case of fire emergencies.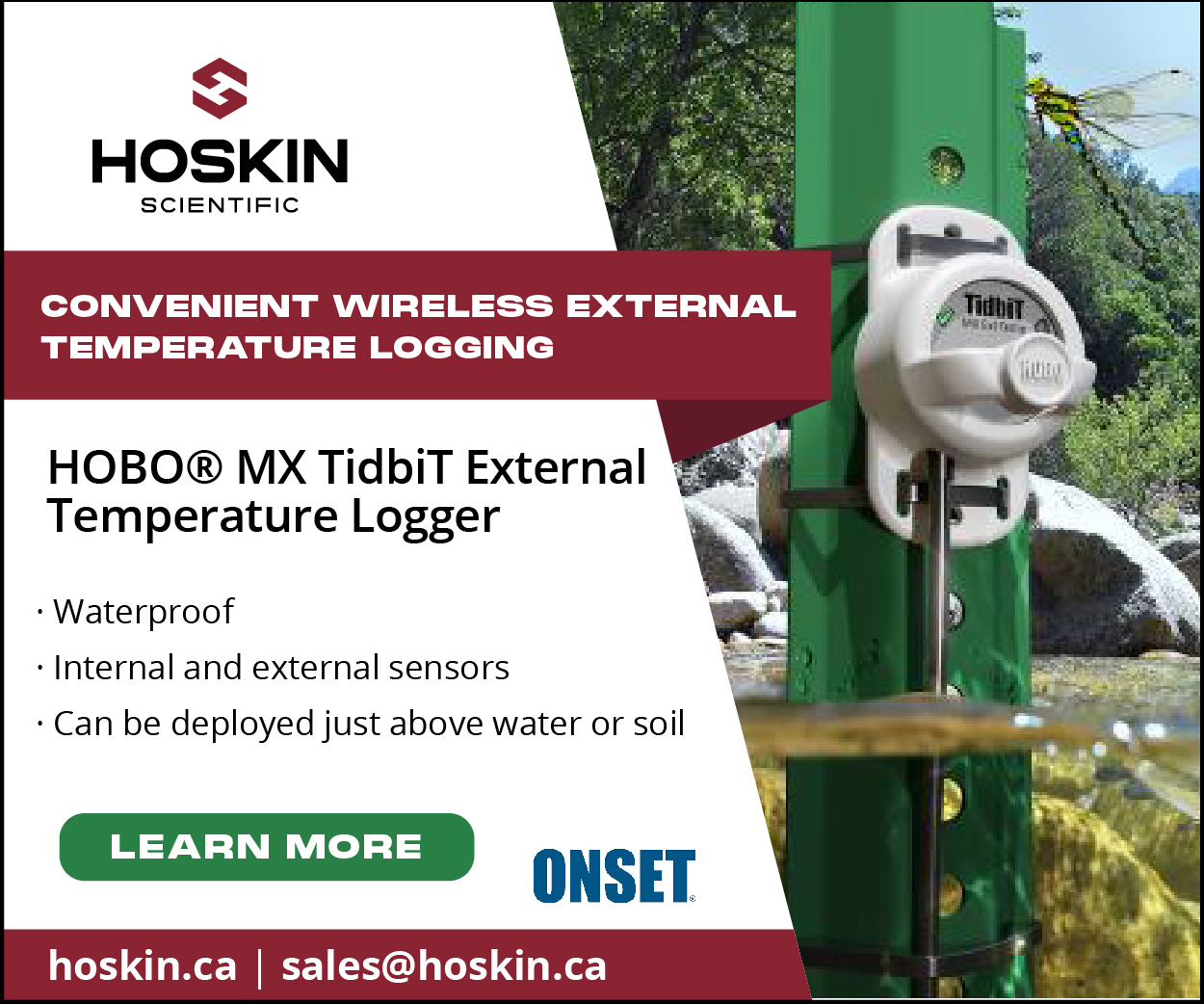 "Our government is proud to have supported this project, which will provide the residents of the Village of Clinton with continued access to safe, clean drinking water," said Kamloops-Thompson-Cariboo MP Cathy McLeod. "Through the federal Gas Tax Fund, we continue to deliver long-term infrastructure funding to municipalities for their local priorities, including drinking water, as we focus on creating jobs, promoting growth, and building strong, prosperous communities across Canada."
Click here learn more about the federal Gas Tax Fund.