The City of Vaughan is committed to maintaining and improving the stormwater system to meet the needs of this growing community right now and for many years to come. In support of this direction, the one-time annual stormwater charge will appear on Alectra Utilities bills in a phased approach from Monday, July 13 until mid-September.
The stormwater charge has helped to fund more than 300 programs and initiatives, including:
annual cleaning and clearing of the City's 18,000 catchbasins;
routine camera inspection of more than 1,000 kilometres of stormwater pipes;
annual inspection of the City's nearly 140 stormwater management ponds and clean-out of critical ponds;
prevention of erosion and degradation of more than 150 kilometres of the City's natural creek system; and
proactive improvement and preventative repair of stormwater infrastructure.
The City's stormwater system is essential to keep the community healthy and safe; it protects water quality and lowers the risk of flooding that can damage properties and the environment.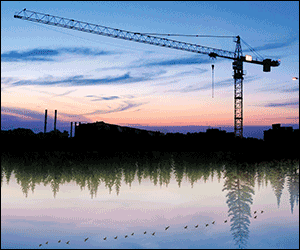 This approach to managing stormwater is aimed at lessening the impacts of climate change and protecting the environment, property, and water quality.
On March 30, Mayor Maurizio Bevilacqua and Members of Council voted to defer the annual stormwater charge for 60 days and to cancel the planned 2020 water and wastewater rate increases to help provide relief from the challenges caused by COVID-19.
To learn more, visit vaughan.ca/stormwater.