The City of Vaughan has achieved a perfect score – 100 per cent – for its water quality and distribution systems from the Ontario Ministry of the Environment (MOE) following two recent inspections.
Inspectors reviewed operations manuals, logbooks, contingency and emergency planning, consumer relations, certification and training, water quality monitoring, reporting and corrective actions.
"Safe, high-quality drinking water is something we value in Vaughan," said Mayor Linda Jackson. "This report from the ministry confirms the quality of our municipal tap water is outstanding."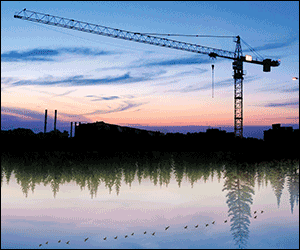 The inspections by the MOE indicated Vaughan's monitoring of water quality is excellent. Water in the distribution systems is currently sampled more than 1,700 times a year by Vaughan's Certified Water Operators. It is also tested by York Region and City of Toronto Certified Operators before it is distributed to residents and businesses.
Click here to view the 2008 Water Quality Reports.