A public-private partnership continues between Vancouver's Ostara Nutrient Recovery Technologies Inc. and Clean Water Services, a water resources management utility designed to protect the Tualatin Watershed. It recently announced the opening of what is said to be the world's largest municipal nutrient recovery facility.
The Rock Creek Advanced Wastewater Treatment Facility in Hillsboro, Oregon, uses Ostara's Pearl Nutrient Recovery Process to capture phosphorus and nitrogen from wastewater and transform them into Crystal Green, a slow-release fertilizer.
According to a recent press release, the recovery of phosphorus and nitrogen from the wastewater stream helps Clean Water Services meet nutrient limits (the Rock Creek Facility must not exceed 0.1 mg/L of total phosphorus discharge), and further protects the Tualatin Watershed. The project was granted an Oregon Department of Energy Business Energy Tax Credit (BETC) of $1.12 million, which helped fund the facility's construction.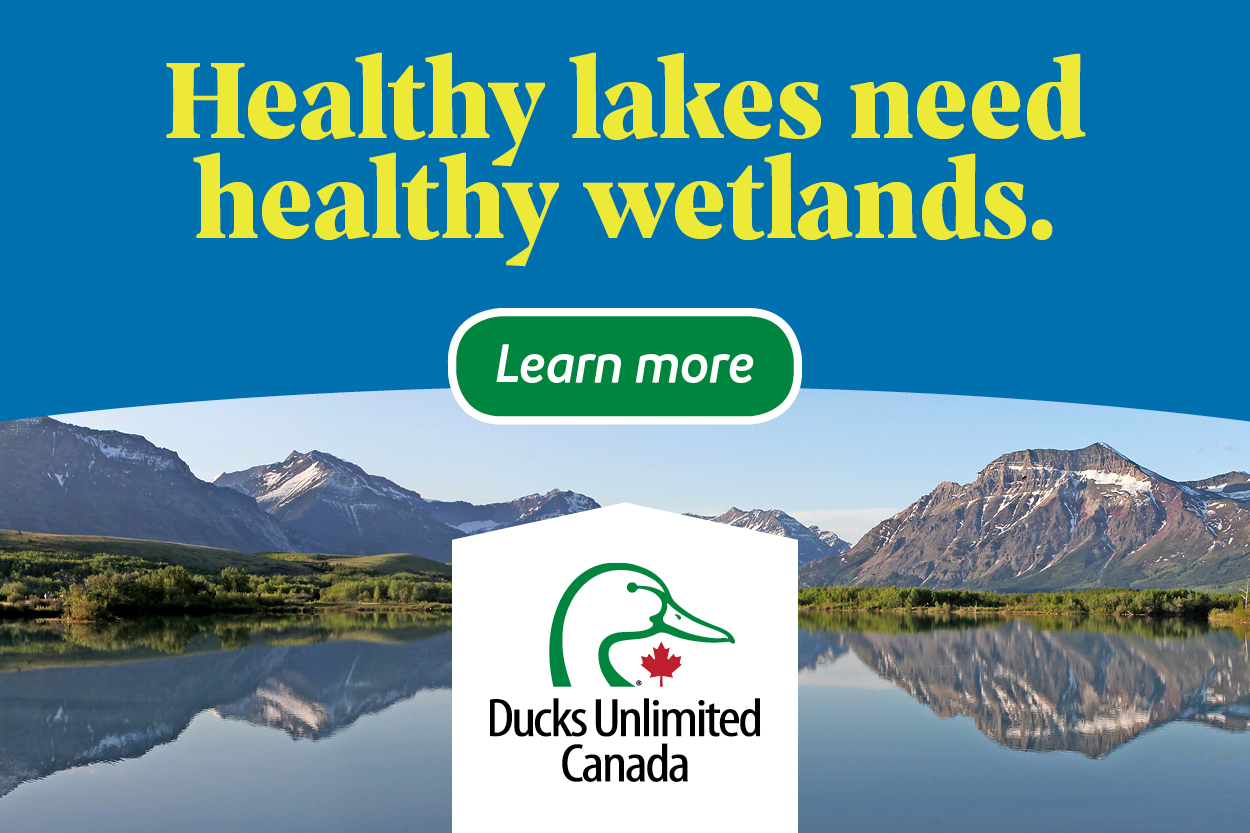 "Wastewater is a valuable resource that we can no longer afford to simply throw away," said Bill Gaffi, general manager of Clean Water Services, in a press release.  "The cleaned water we produce at this facility is enhanced by the Ostara system and eliminates pollutants, providing life-giving flow to the Tualatin River. In addition, the Ostara system saves our ratepayers money by reducing our electrical and chemical usage, and through the shared revenue stream from the sale of Crystal Green."
According to Ostara, the process helps facilities overcome operational challenges, like the over-accumulation of phosphorus in the system, which results in the formation of struvite scale, a concrete-like mineral deposit that congests processing equipment.