Vancouver-based Micron Waste Technologies Inc., a developer of waste digesters for food and cannabis waste, has reported positive results from the optimization of the Cannavore™ cannabis waste processing units with Aurora Cannabis Inc. The technology will help drive a closed-loop approach to the emerging Canadian industry and help conserve water resources via a greywater harvesting system.
"We are very pleased with the outcome of the trial and are now moving into commercialization and will begin selling the units to the wider cannabis industry," said Micron president Alfred Wong. "Our technology not only significantly improves the economics of cannabis waste disposal, but also streamlines compliance procedures, leading to a substantial reduction in time requirements to deal with waste handling."
Micron's first Cannavore was trialed at Aurora's Mountain facility near Calgary, which is one of seven Aurora facilities. Subject to Micron's technology meeting certain milestones per a collaboration agreement announced in December 2017, Aurora has committed to installing Micron's technology at its other facilities. Site visits have commenced for Aurora Vie in Montreal and Aurora Sky in Edmonton. Micron is developing additional units earmarked for these sites.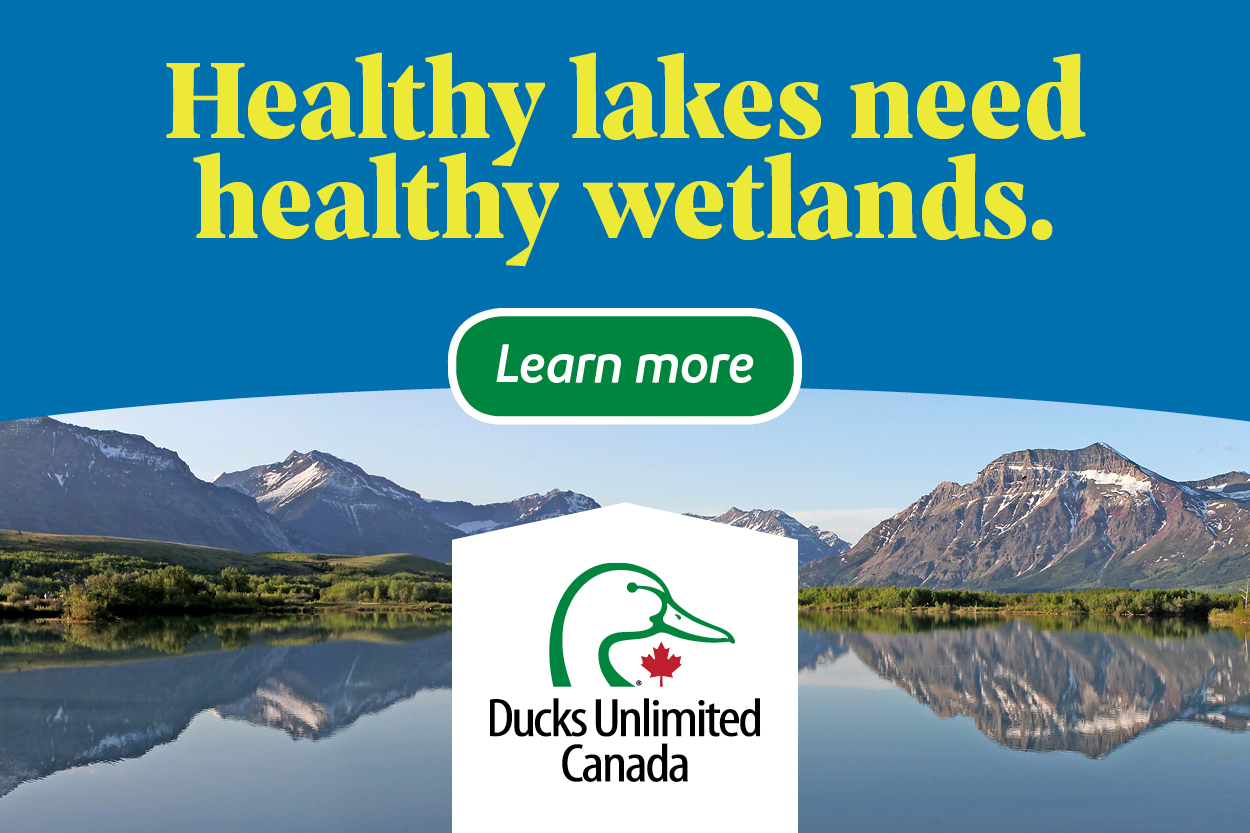 "With guidance from Aurora, we have developed a system which checks a box previously overlooked by cannabis cultivators," said Dr. Bob Bhushan, Micron co-founder and chief technology officer. "Data capturing and processing is invaluable and now customers using the Cannavore can go beyond 'seed-to-sale" and mine cannabis waste analytics to improve efficiencies, reduce staff time, aid compliance and help evaluate growing operation metrics."
The industrial-grade Cannavore pulverizes and renders cannabis waste in combination with a proprietary blend of microbes and enzymes designed and developed by Micron. As part of Micron's full-system waste treatment platform, effluent from the digester is further treated to derive clean greywater, which can be re-used in growing operations. Alternatively, the treated regulatory-compliant greywater from the Cannavore, which meets municipal discharge standards, can be safely discharged. Active pharmaceutical ingredients (APIs) in cannabis waste are further biologically treated via a proprietary process to denature cannabinoids present, keeping them out of watersheds where they could bio-accumulate.
The Micron Cannavore was engineered based on proven technology used by the company in its Organic Waste Digester Unit. The world's first closed-loop cannabis waste processing system was designed to Aurora's specifications to be a clean technology solution to process organic waste generated from the growth and cultivation of cannabis, while mitigating concerns about the potential environmental impact.
The Cannavore Digester and the Organic Waste Digester units have been awarded an Industrial Design Certificate of Registration from the Canadian Intellectual Property Office (CIPO), with patent pending in the United States.