The Vancouver Fraser Port Authority has announced that the New Brighton Park Shoreline Habitat Restoration Project has received a gold rating under the Stewardship Centre for B.C.'s Green Shores® for Coastal Development program.
The New Brighton Park Shoreline Habitat Restoration Project is a collaboration between the Vancouver Fraser Port Authority, the Vancouver Board of Parks and Recreation, and Musqueam, Squamish and Tsleil-Waututh Nations. The project enhances fish and wildlife habitat in Burrard Inlet, and increases public access to nature.
Since project construction was completed in September 2017, juvenile salmon have been observed using the tidal wetland as a stopover on their way through Burrard Inlet.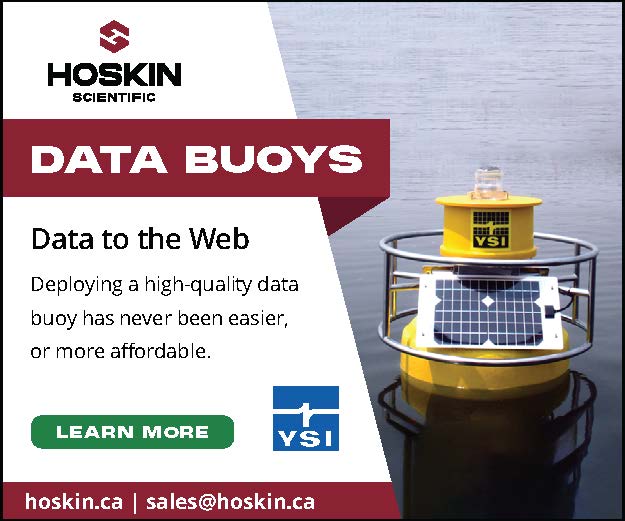 The Green Shores gold rating is based on a number of factors, including excellence in rehabilitation of coastal habitat, innovation, and climate change adaptation. This recognition demonstrates the highest possible achievement of environmental project leadership in shoreline stewardship.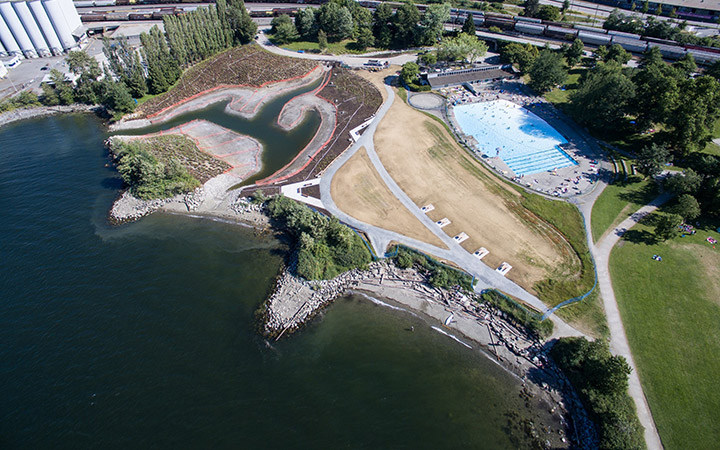 "Ultimately, our goal is to ensure that future generations of Canadians will enjoy the benefits of trade, an improved quality of life, and a healthy and vibrant ecosystem, and the New Brighton Park project is one example of our work toward this goal," said Cliff Stewart, vice president of infrastructure of the Vancouver Fraser Port Authority. "We are very proud of the recognition this project has received and look forward to future opportunities to work with our partners to build on this success together."
The New Brighton Park project was also selected as a finalist for the 2018 Environmental Managers Association of British Columbia's Environmental Management Awards, and was a featured presentation regarding port cities and thriving environments at the 16th Annual World Conference of Cities and Ports.
"We are thrilled that we have been honoured – along with our partners – with this environmental stewardship recognition," said Vancouver Park Board chair, Stuart Mackinnon. "The restoration of this beautiful place as an oasis of biodiversity in the urban environment is one of this board's proudest achievements."